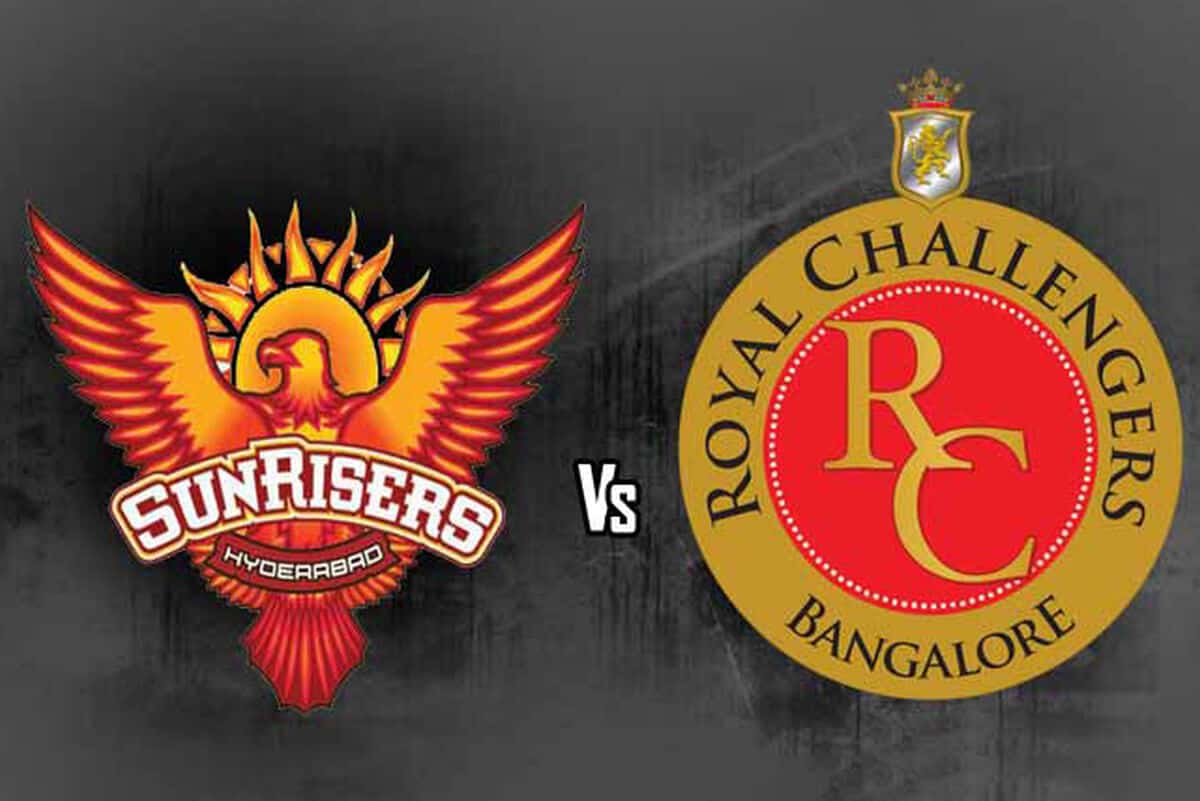 IPL Fever catching Up – Vivo IPL 2018
May 8, 2018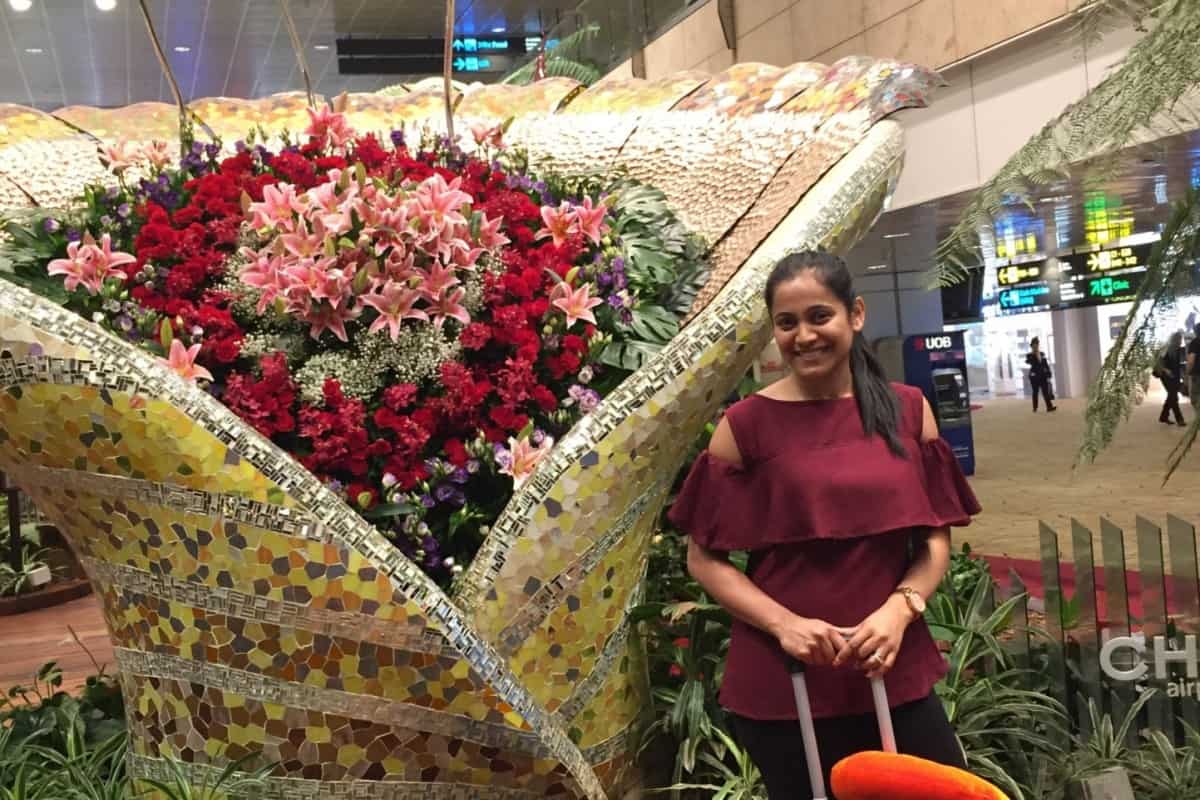 Singapore in 7 Days
May 22, 2018
Pintos – The game changers : Ryan International Schools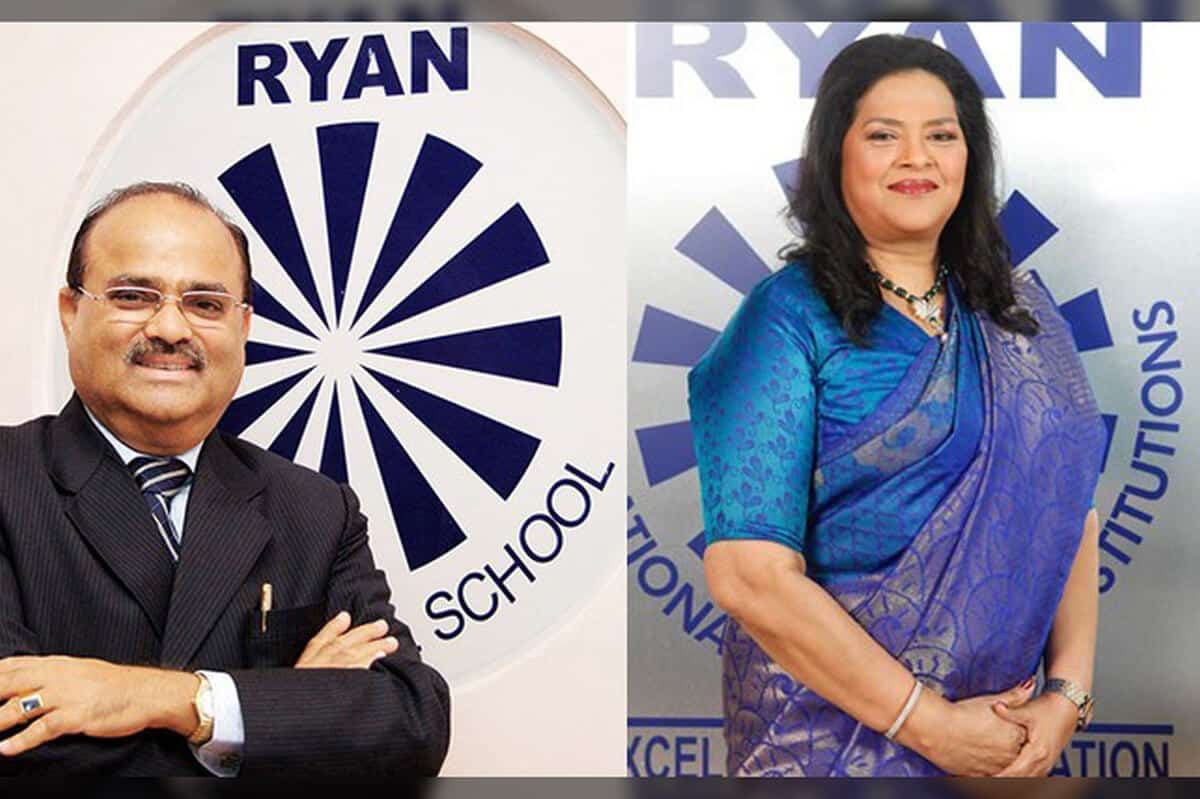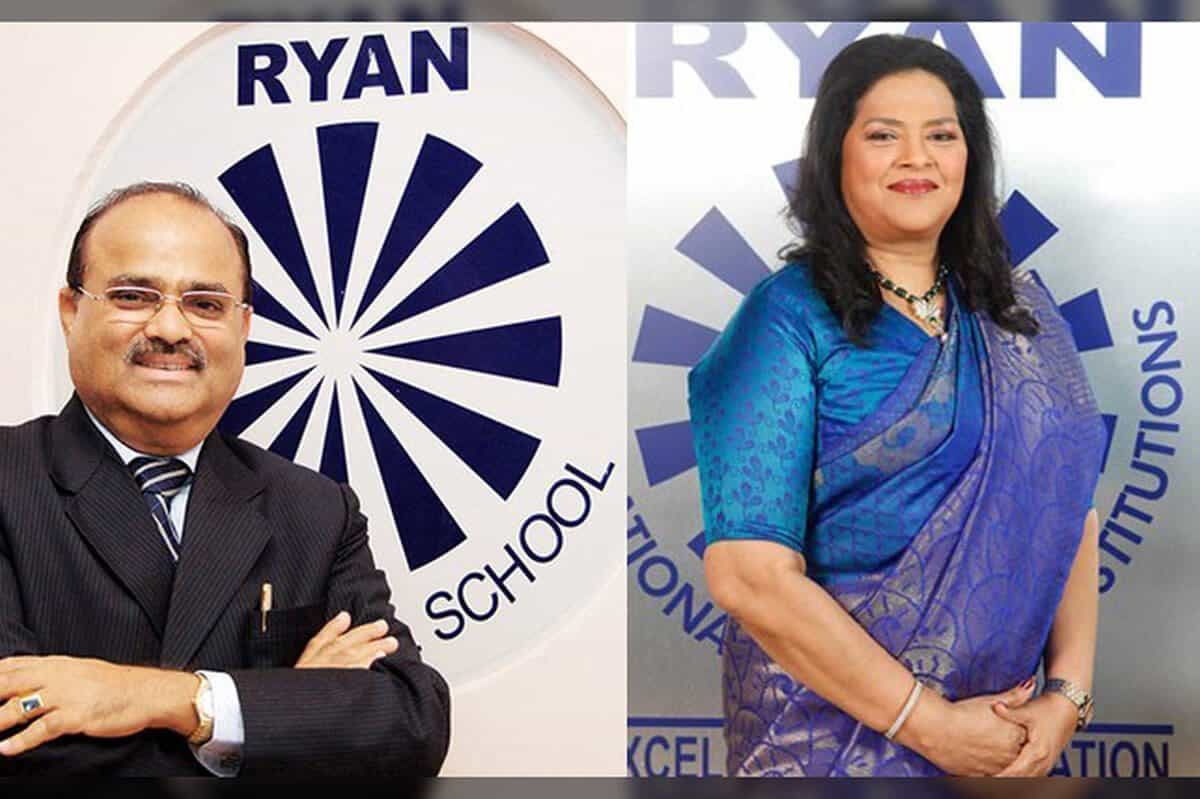 Ryan International School has grown rapidly in a little over 50 years to become the fastest-growing, largest and most successful private group of K-12 schools in India.
The Ryan International Group of Institutions (RIGI) employs 18,000 faculty members, who educate 2,70,000 students at 130+ schools in India and five in the Middle East. A total of 30,000 students graduate from Ryan schools annually, and the group opens four to five new schools a year. MoUs signed with local partners in the US, the UAE, Thailand and Maldives suggest the group has no plans to stop expanding any time soon either.
Augustine F Pinto
AF Pinto was born to a family of ten in Mangalore, Karnataka. After studying at St Aloysius High School, Mangalore, and graduating in Economics from Loyola College, Chennai, he came to Mumbai to find work. He was hired as a clerk for Bharat Swiss Plastics in 1970, but he lost the job two years later when the company shut down.
Upon the recommendation of a friend, he got a temporary job teaching primary school children in Malad, on the periphery of Mumbai. It was then that he discovered his passion for teaching; he stumbled upon a supply gap for English medium school education among the middle class.
During his time as a teacher, he fell in love with a mathematics teacher, Grace Albuquerque – now known as 'Madam' Grace Pinto, the managing director of Ryan International Group. When they got married in 1974, they had a common goal – to provide access to affordable, high-quality English-education.
In 1976, he set up the Father Agnelo Primary School in Borivali East with a capital of Rs 10,000. The school failed but AF Pinto didn't relent.
God planted a seed in my heart and directed me to spread affordable, high quality English medium education within Indian society.
With his wife Grace now fully invested in the venture, in 1983, AF succeeded in turning around his first school by the name of Saint Xavier's High School in Borivali East, Mumbai. In retrospect, this Catholic school, affiliated to Maharashtra state education board, became the foundation building block for the nationwide expansion of the group.
'Madam' Grace Pinto
Over the years, 'Madam' Grace Pinto has become the most visible face of the Ryan group. As co-promoter and Managing Director of the 130+ school chain, Grace Pinto is always on the move.
The former math teacher has won a number of awards over the years – including The World's Greatest Leaders Award 2015 at the Indo-UAE Business Summit in 2015 and the 'Pride of India' award, Maharashtra, for her contribution to education.
Their goal, as the power couple repeatedly claims, is to provide holistic, high-quality and affordable education. Yet, with neta-babu licence-permit raj rearing its ugly head in the education sector, the rapid growth of the Ryan Group would not have been possible without the political skills of the Pintos, especially that of Madam Grace Pinto.
Ryan International Group of Institutions (RIGI) sources told Education World that the top management maintains "well-balanced relations" with all political parties and has access to most political leaders. This is mutually-beneficial, as the high-quality and modestly priced English medium schools in constituencies help politicians win public support and approval.
RIGI is flooded with invitations from state and local governments and politicians across the country who are aware that we are flexible about board affiliation and calibrating our fees to suit local needs.
In 2015, the school made news when it was discovered that a forced recruitment drive for the BJP was being held by the management, wherein teachers, staff and students were forced to participate, and threatened with consequences if they refused.
Madam Grace Pinto denied all such allegations. But it is a known fact that shortly after falling out of favour with UPA's Sonia Gandhi – while she lobbied for a Padma Shri award for herself, and a seat in the National Commission for Minorities for her husband – Grace Pinto switched sides and moved to the BJP. Theories to support the news of BJP's recruitment drive in Ryan School go so far as to say that Grace Pinto engineered it because she was promised a Rajya Sabha berth if she got one lakh new registrations for the party.
Ryan, Snehal and Sonal Pinto
The group is run in a corporate style, with heir apparent Ryan Pinto at the helm. The couple's son holds a master's degree in business and entrepreneurship from Cass Business School, London. Ryan is the Chief Executive Officer of the group and primarily looks after the international expansion of the education giant.
"The prime motivational factor which has driven the growth of RIGI is not revenue and profitability concerns but the desire to provide our brand of values-based education to as many children in the country as possible," Ryan Pinto told Education World.
In our family, it is our belief that we have been given enough love and financial security by God and that it is our duty and responsibility to pass it on. In most of our schools between 5-50 percent of children are studying on scholarships and freeships and our expansion plans are driven by the need to reach as many children as possible in the country's educationally under-served areas.
Their older daughter, Snehal Pinto, who has completed her Doctorate in Education from the US, is in charge of the development and implementation of their national and international curriculum.
Their younger daughter, Sonal, is a recent addition to the family-run business. She has graduated with a degree in Early Childhood Care & Education (ECCEd) and looks after the early-years education for the group.