Emcee Reena has 7 years of experience; As an anchor Reena has hosted over 1000+ shows; is well known for her multilingual skills; travels countries and her joy continues. Inspired by Oprah Winfrey, MC Reena believes "The more you praise and celebrate life, the more there is in life to celebrate."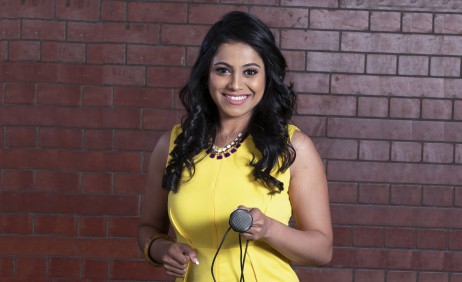 About Me
---
Reena Dsouza is a professional Compere having an experience of 7 years in the industry. Emcee Reena has hosted over 1000+ shows. Speaks 9 languages. Travels countries and her joy continues.
---
The Reena D'Souza Show is a sports based talk show which focuses on bringing out the untold stories from sports personalities lives. This is the first ever sports based talk show on YouTube & Indigo 91.9 FM which focuses all sports. Reena D'Souza is the first ever sports presenter from Karnataka, India to take up this initiative. Reena believes in promoting sports & empowering youth to take up sports as a career.
The show starts from December 7th, 6pm every Friday's on YouTube & December 9th, 10am Every Sunday's on Indigo 91.9FM
---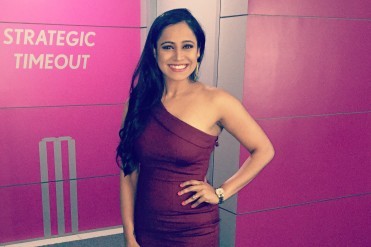 What I Do
---
Reena Dsouza comperes for corporate events and believes in creating unforgettable experience to her clients. She speaks English, Hindi, Kannada, Konkani & Tulu. Her key to success is Research, Preparation, Persistence, Smartwork and effective execution. Reena is crowd friendly & is well known for her innovative crowd engagements..
---