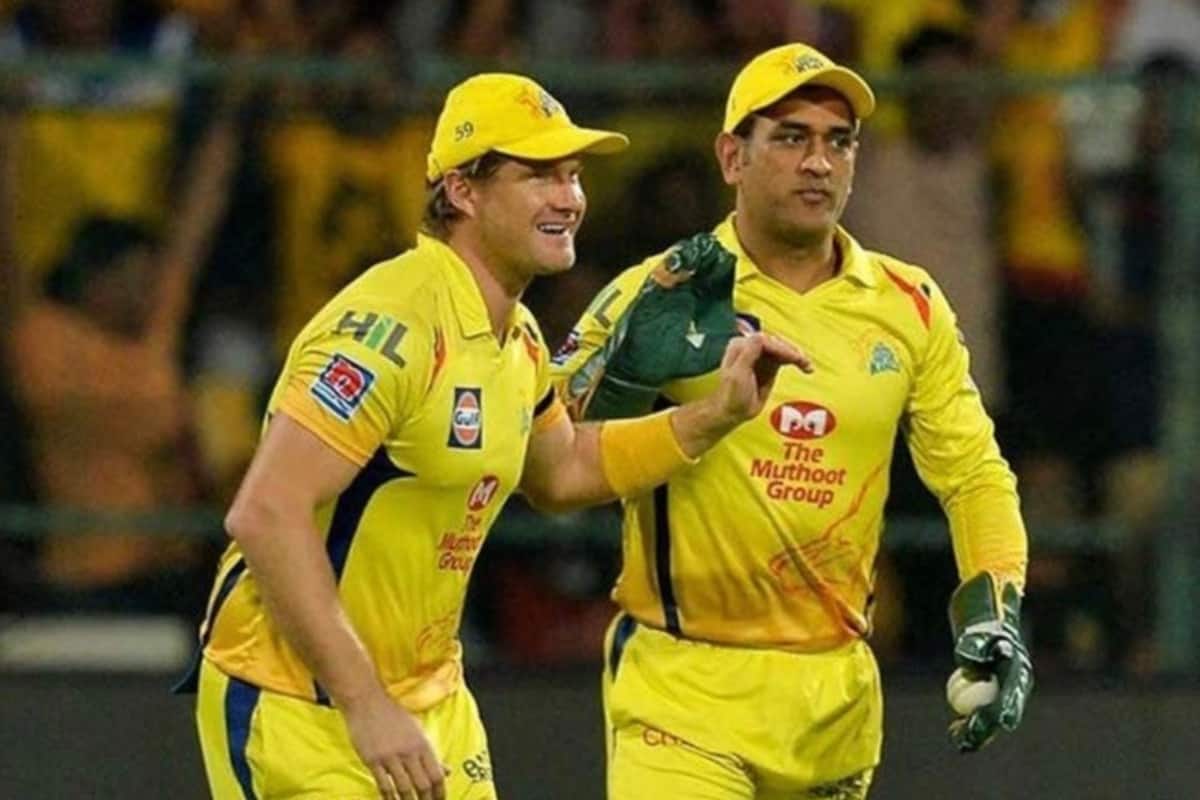 Shane Watson Turns 38, Happy birthday Watto
June 17, 2020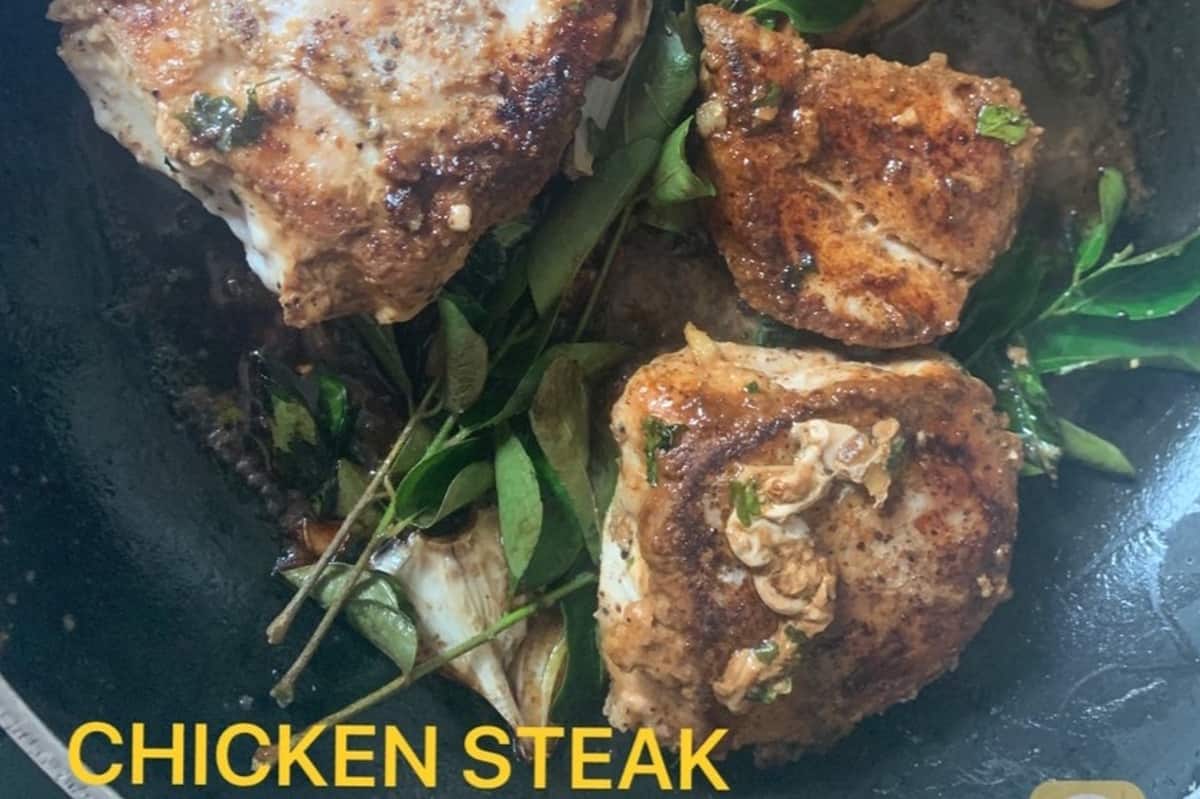 Chicken steak recipe
June 18, 2020
Tension at Eastern Ladakh, India-China clash 20 Soldiers Martyred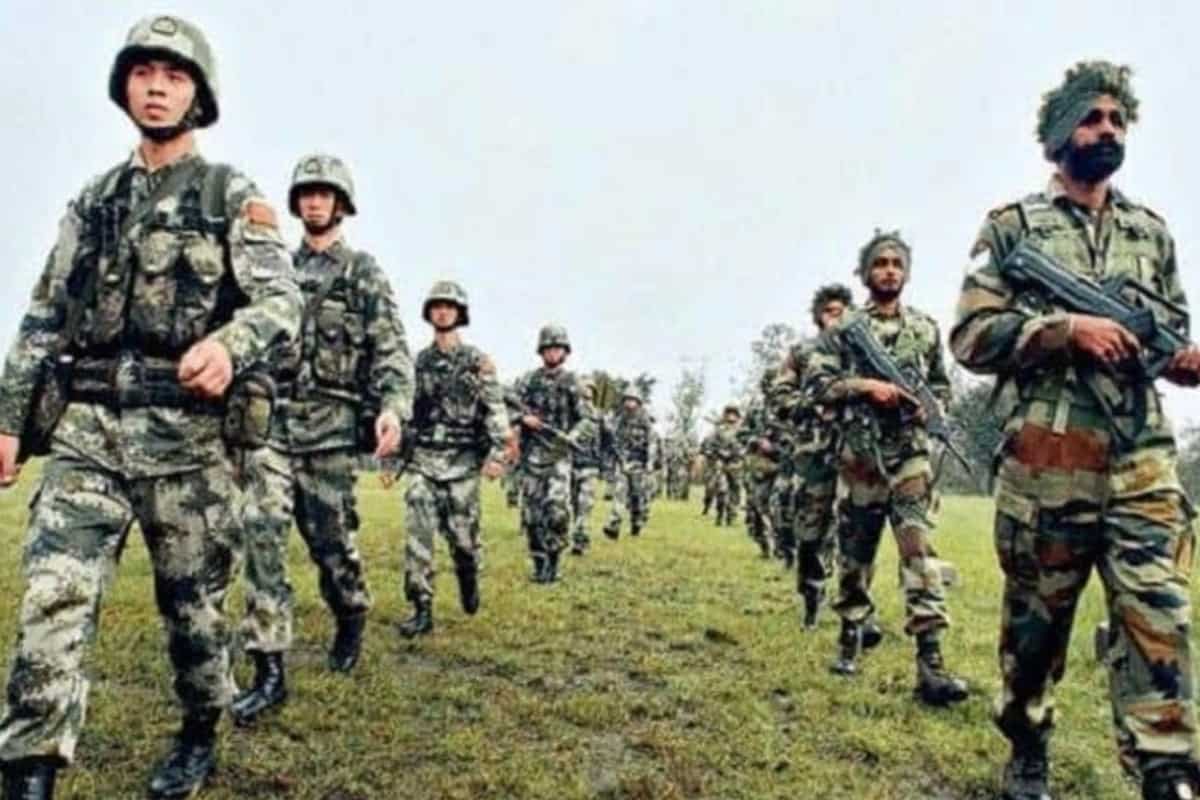 Twenty Indian soldiers including the commanding officer of an infantry battalion were killed on Monday evening in a clash with Chinese troops in eastern Ladakh's Galwan valley where soldiers of the two countries have been locked in a tense stand-off for 40 days, people familiar with the development told Hindustan Times.
These are the first Indian casualties in a border skirmish with the People's Liberation Army since October 1975 when Chinese troops ambushed an Indian patrol in Arunachal Pradesh's Tulung La sector and shot four soldiers dead.
However, no shots were fired this time.
The situation remains tense at Pangong, which has been at the centre of the ongoing border scrap and where troops are still locked in a face-off.
From early May, Chinese PLA (People's Liberation Army) has been trying to occupy the ground position on the basis of its idea of LAC and we don't agree with their perception. So, Indian troops in early May stopped Chinese troops from advancing: Gautam Bambawale, Former Indian Ambassador to China
New details have emerged on what went down on Monday, June 15, when a small Indian patrol party moved to remove a Chinese tent in the Galwan river valley at 15,000 feet. China had agreed to remove the tent after talks between Lieutenant General-ranked officers of both sides on June 6.
Several soldiers fell into the icy Galwan River during the clash between Indian and Chinese troops at eastern Ladakh in which 20 Indian Soldiers have been killed. Army sources have told NDTV that they are certain up to 45 Chinese soldiers have been killed or injured in the incident, which marked a massive escalation after weeks of tension simmering at the border. Some reports indicate that a few of the Indian soldiers involved in the clash are in a critical condition.
The troops had agreed to withdraw to create an area that would separate the forces and ensure peace.
Sources said a physical fight broke out after the Chinese soldiers targeted the Indian Colonel, BL Santosh Babu. Both sides were armed with batons and rods with nails.
China's foreign ministry spokesman Zhao Lijian claimed Indian soldiers had crossed the LAC – which was rejected by New Delhi — and warned India against making any unilateral movement that could complicate the situation.