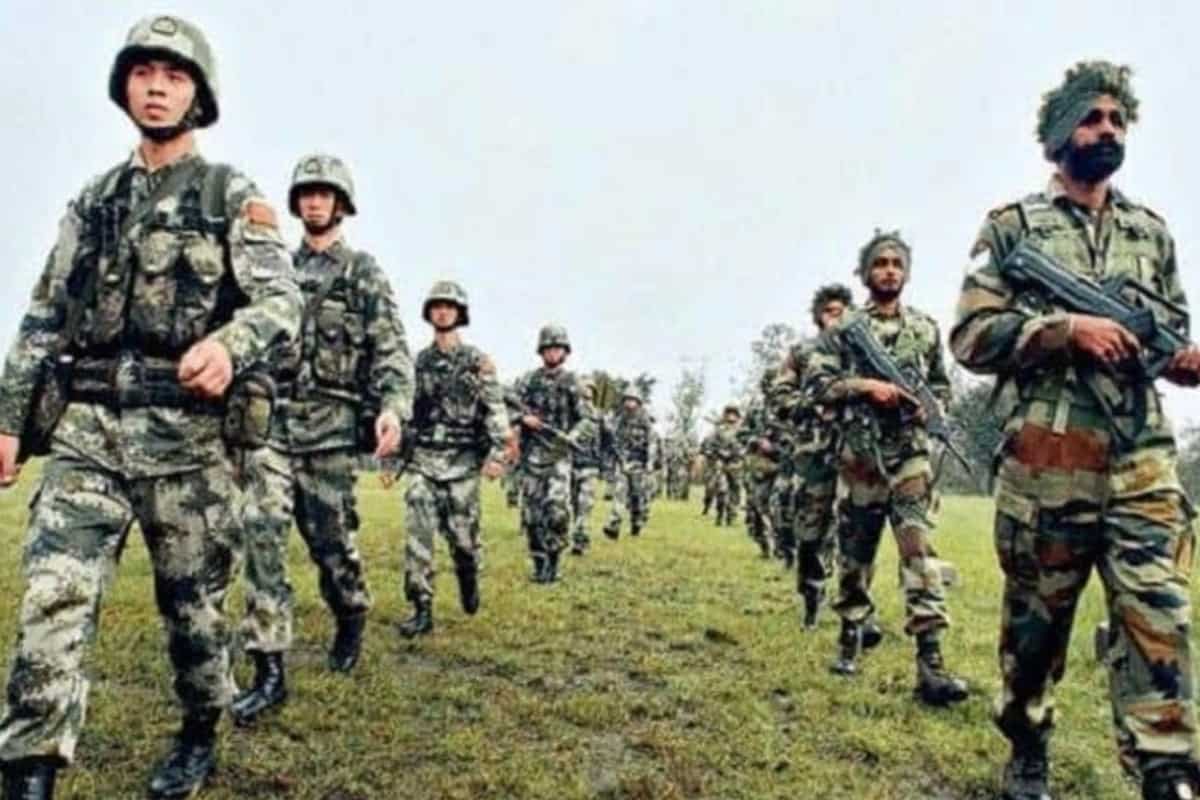 Tension at Eastern Ladakh, India-China clash 20 Soldiers Martyred
June 17, 2020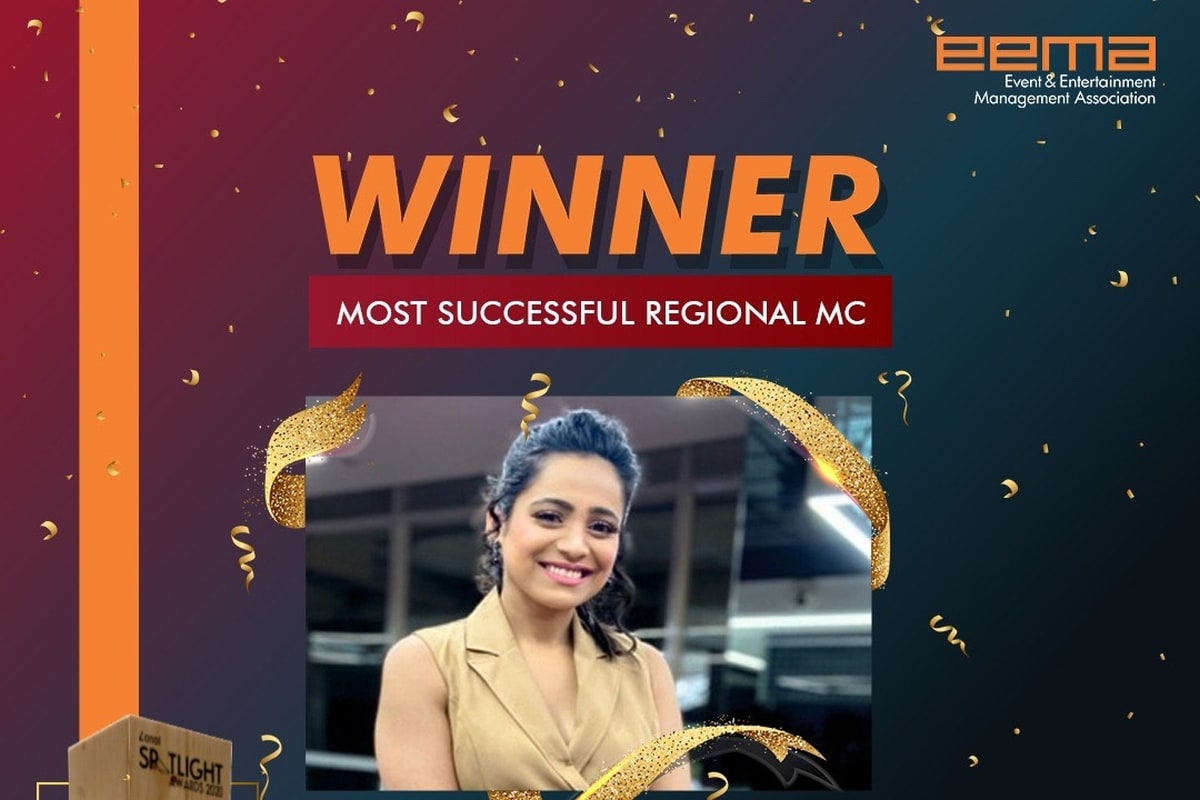 Zonal Spotlight Award 2020
February 8, 2021
Ingredients:-
Breast chicken 500 grams
Garlic 10 cloves with skin
Ginger 1 inch
Onion sliced one
Butter sliced and added or Ghee 2 tbsp
Few Curry leaves
Kasuri methi 1 tsp
Pepper powder 2 tsp
Oil 2 tsp
Salt as per taste
Procedure:-
1. Marinate the chicken with salt & pepper powder. Leave it aside for 30 minutes.
2. On a pan add oil, add marinated chicken.
3. Add Onion, ginger, garlic, curry leaves, kasuri methi, butter/ghee
4. 20-25 mins chicken will be ready to serve. Roughly, 10-12 mins each side on a simmer.
5. Serve with steamed vegetables & smashed potatoes.