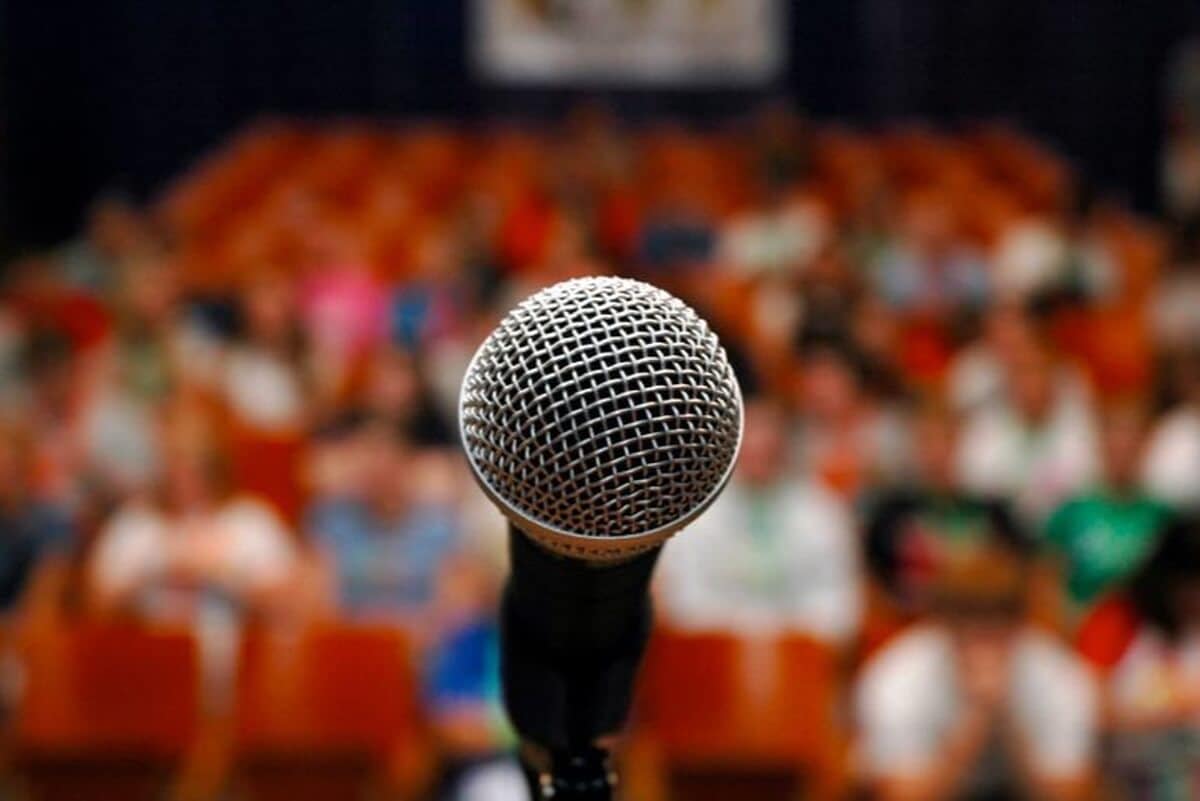 Tips to be a good speaker
November 14, 2016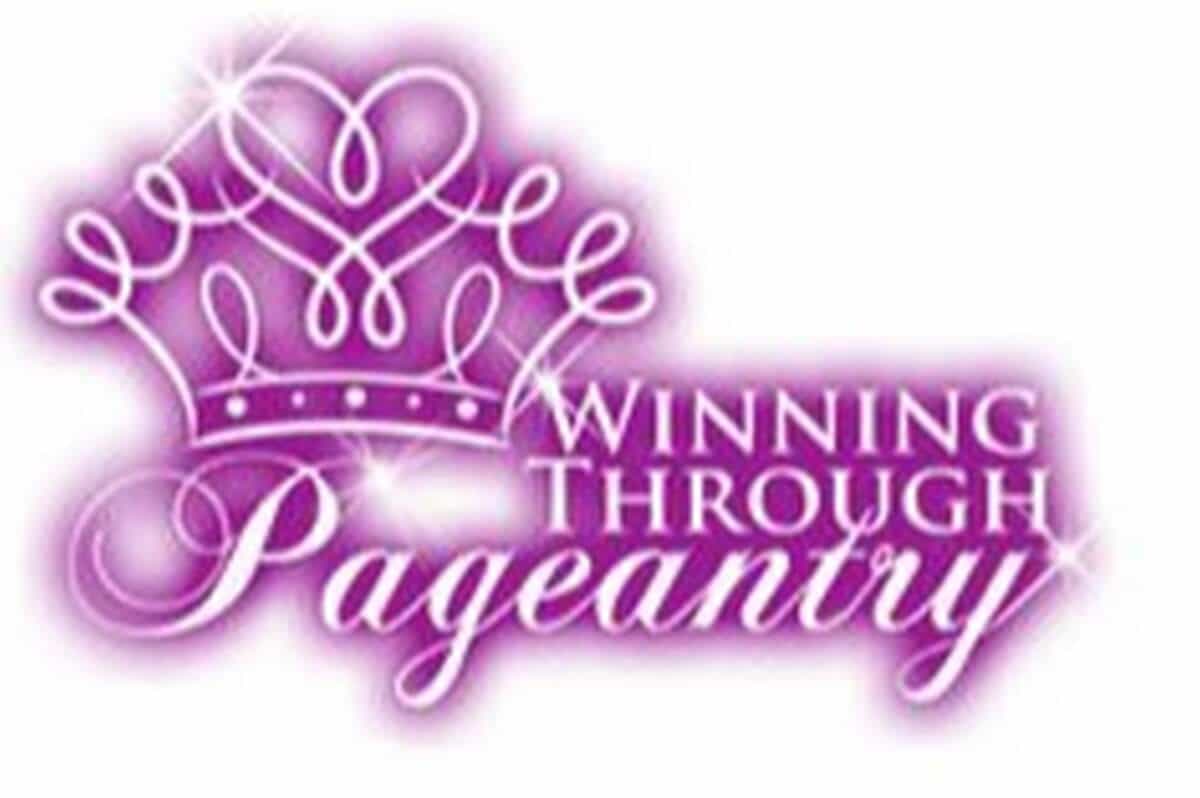 How to prepare for a pageant?
November 21, 2016
Master-Of-Ceremonies (MC/ Emcee/ Host/ Anchor)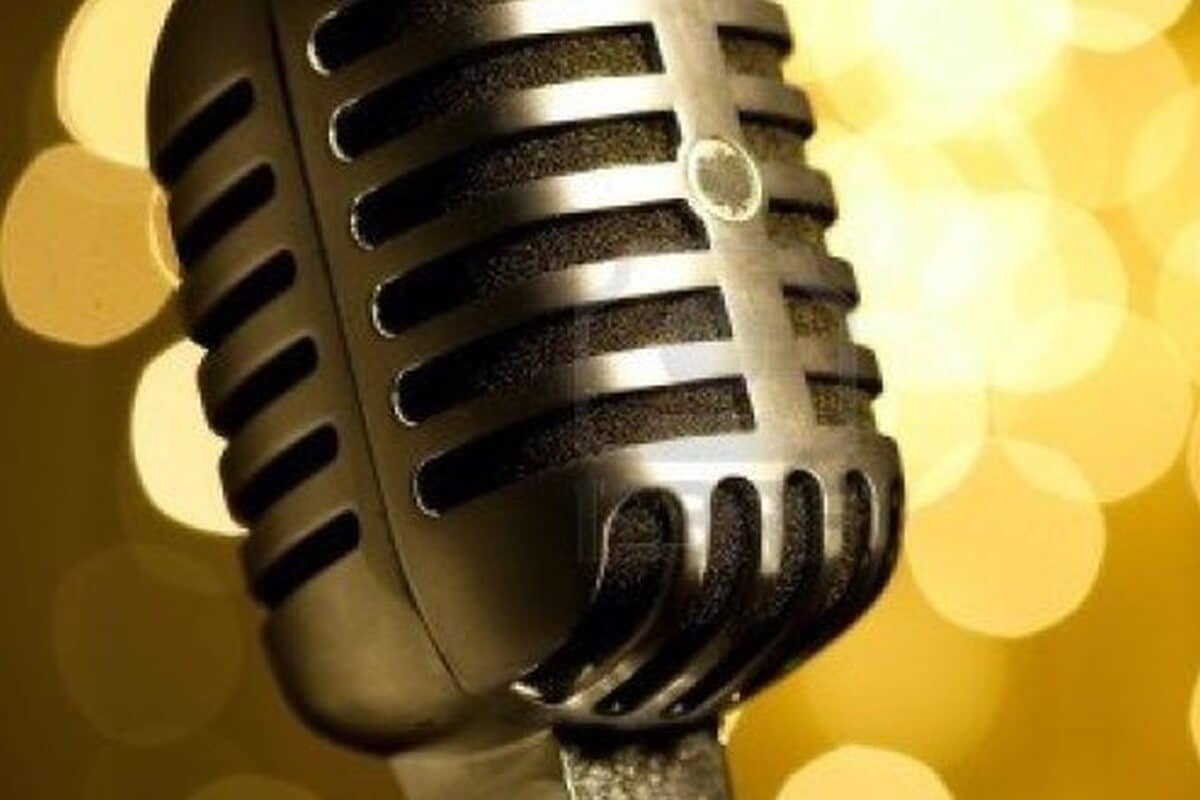 A new emerging profession is Master-Of-Ceremonies chosen by the speaking enthusiasts which is creating scope for itself in the industry. A master of ceremonies, abbreviated M.C., also called (female) compère, is the official host of a ceremony, a staged event or similar performance. The different names that are given to this profession is MC, emcee, host, show host, anchor, compere, presenter, anchorperson, anchorman, anchorwoman, link person, announcer, informal emcee, talking head.
How to become an MC?
Be passionate about speaking, love people who are around you. Get your communication skills enhanced. Create your profile and get in touch with event management companies.
To become a professional Compere, you will have to host small events first, get some experience, build your profile and then there is no stop!!
How to build your forte as an MC?
Know your event, choose your events wisely & make choices out of the events. There are different category of MC's. To name a few would be Corporate Presenters; Social event Mc's who hosts Wedding, Sangeet and Birthday events; Mall event Mc's; Stage show MC's which includes Music concerts, Orchestra, Celebrity events etc; Formal event Mc's which includes hosting government events etc; Understanding one's interest and making a choice can help one to work towards it and build their forte.
Responsibilities as an MC
Keeping the event flowing and bridging between segments of the event.
Keeping the interest of the audience and make sure they're having fun.
Helping the audience feel respected and engaging with them during the event.
Helping the speakers feel valued.
Keeping the event on time.
Keeping everyone updated on what is happening in the event.
Few tips to make your event a grand success:
Do your research: Go Prepared, write your script and practice
Start the event with something interesting and stay organized for the evening. Carry a pen always.
During the event: Keep calm & Keep smiling; Be clear with speech deliverance.
Make others feel like they are the stars of the evening
"Life is beautiful" and let's give the same beautiful feeling to everyone in an event – Reena Dsouza, Professional Compere, reenadsouza.comThank you for reading!!