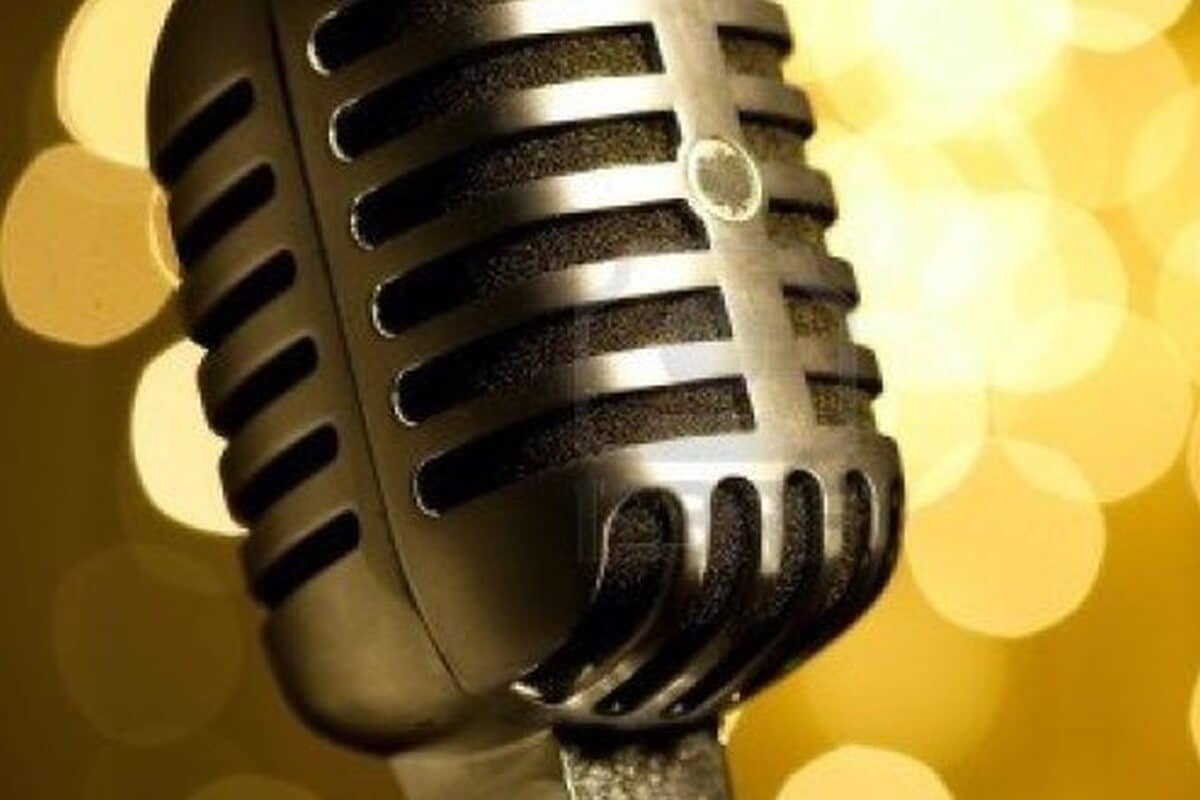 Master-Of-Ceremonies (MC/ Emcee/ Host/ Anchor)
November 17, 2016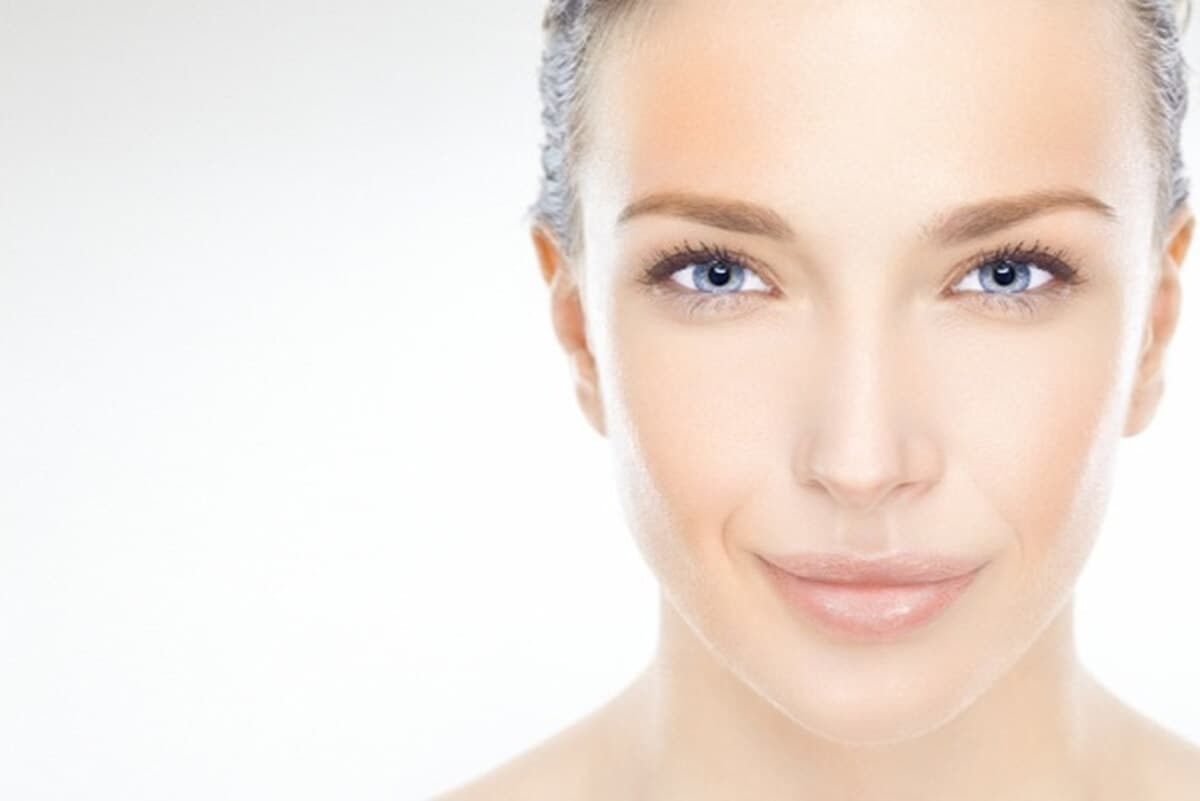 15 Foods to Eat for Glowing Skin and Healthy Hair
November 25, 2016
How to prepare for a pageant?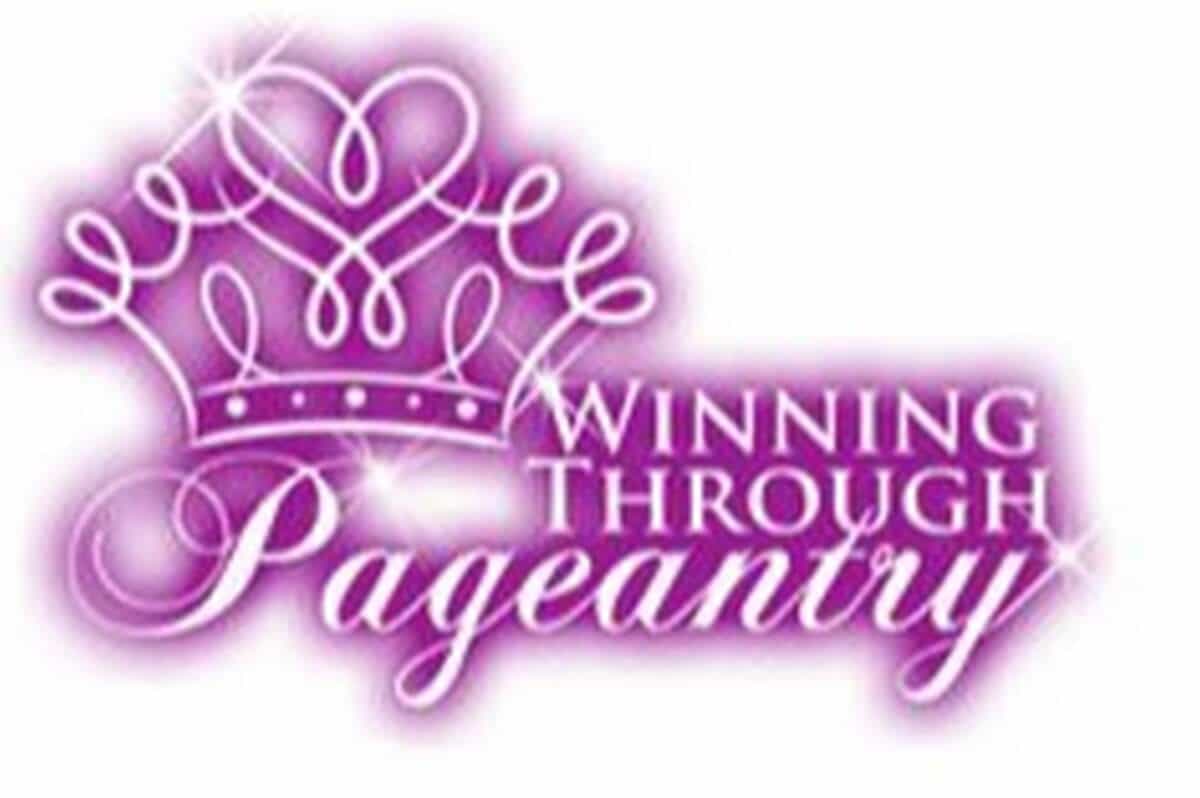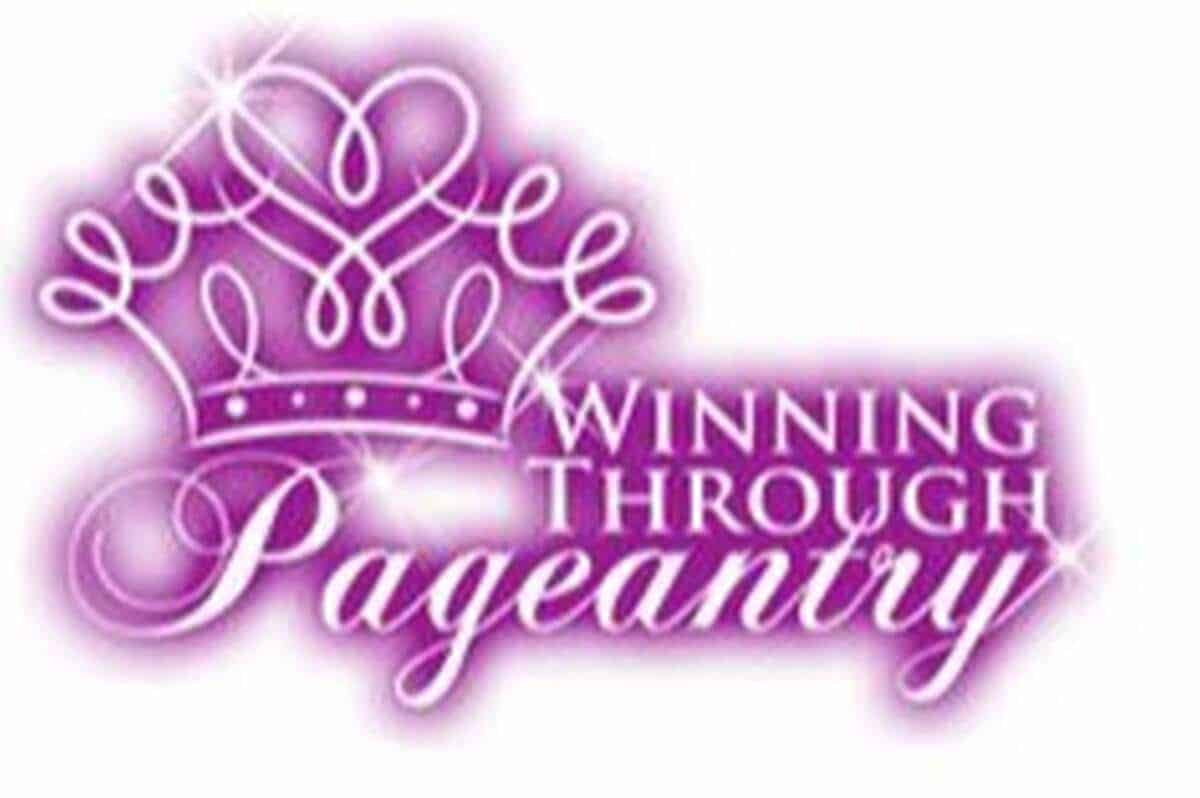 Take a pageant training course – If pageantry is completely new to you, especially if you have never faced a camera or do not know how to cat walk, training must be upmost priority
If no training,
Then,
-Work on your body – Toned body is always appreciated
-Enhance your communication skills
-Learn to do your makeup – Follow good makeup tutorials on instagram
-Watch ramp walk videos, Ramp walk stance and the attitude must be learnt, attitude will be the main key.
-Get the pageant attire list from the organizers
-Hire a designer to design your pageant attires
-Wear the designer wear & try walking on the heels
-Tresmode heels with a good grip is recommended heels for the ramp (There are many more in the market, having good grip is the key)
-Keep smiling always!! This really helps in the pageant.
Most important of all is to be 'you', Donot pretend!! Enjoy every moment of your life. Cheers!!