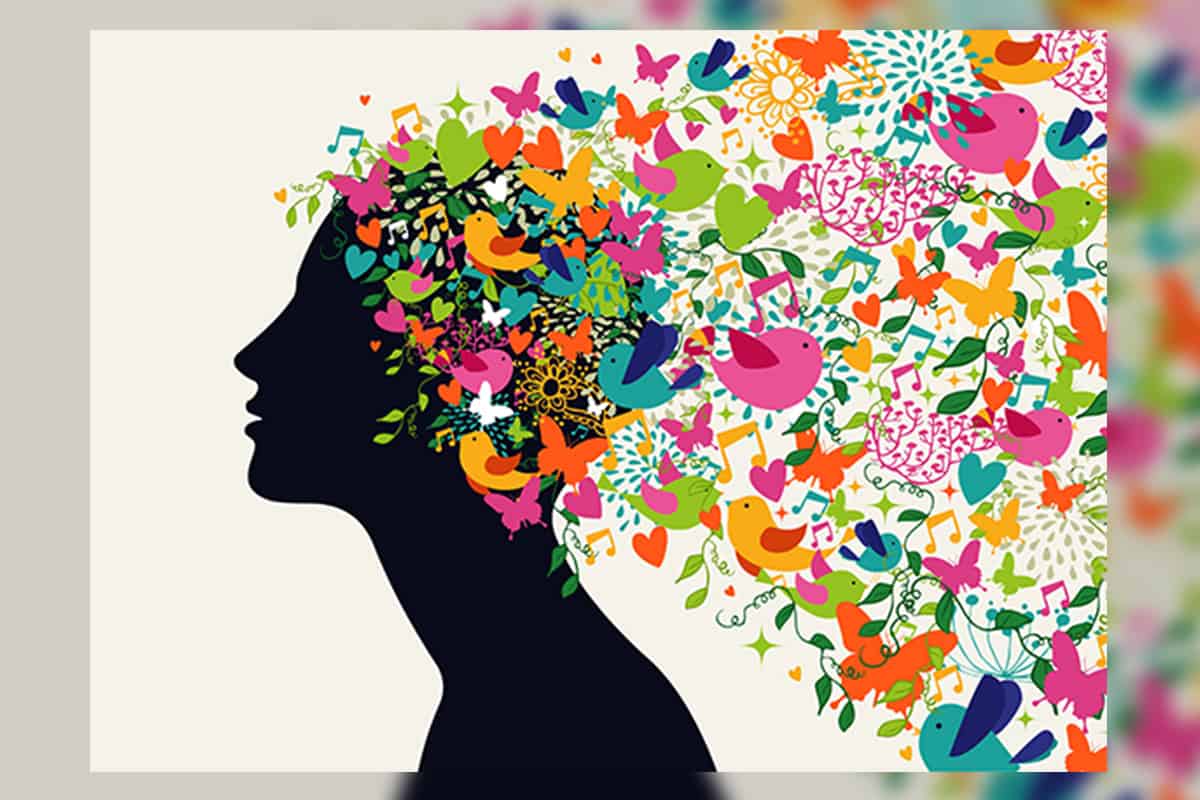 Six Creative Strategies You Must Try
December 10, 2017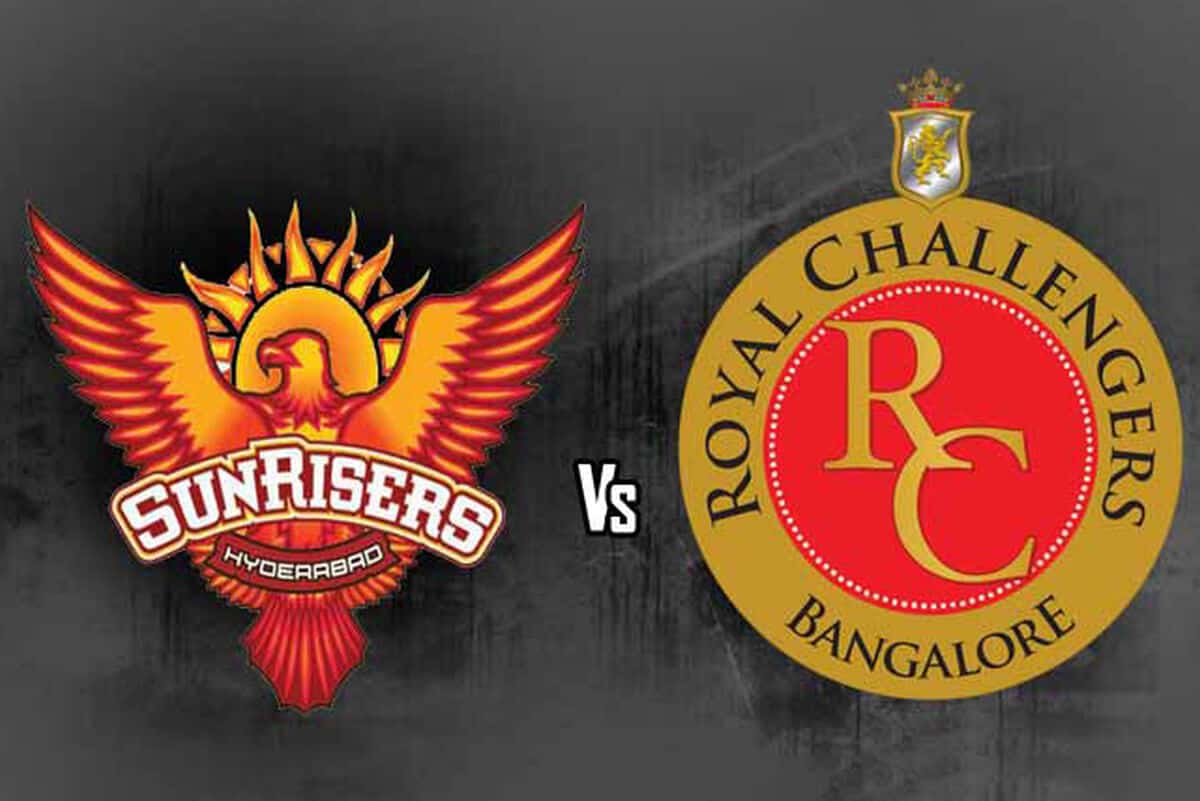 IPL Fever catching Up – Vivo IPL 2018
May 8, 2018
VIVO IPL Fever Begins April 7th 2018 with a grand inauguration at Wankhede Stadium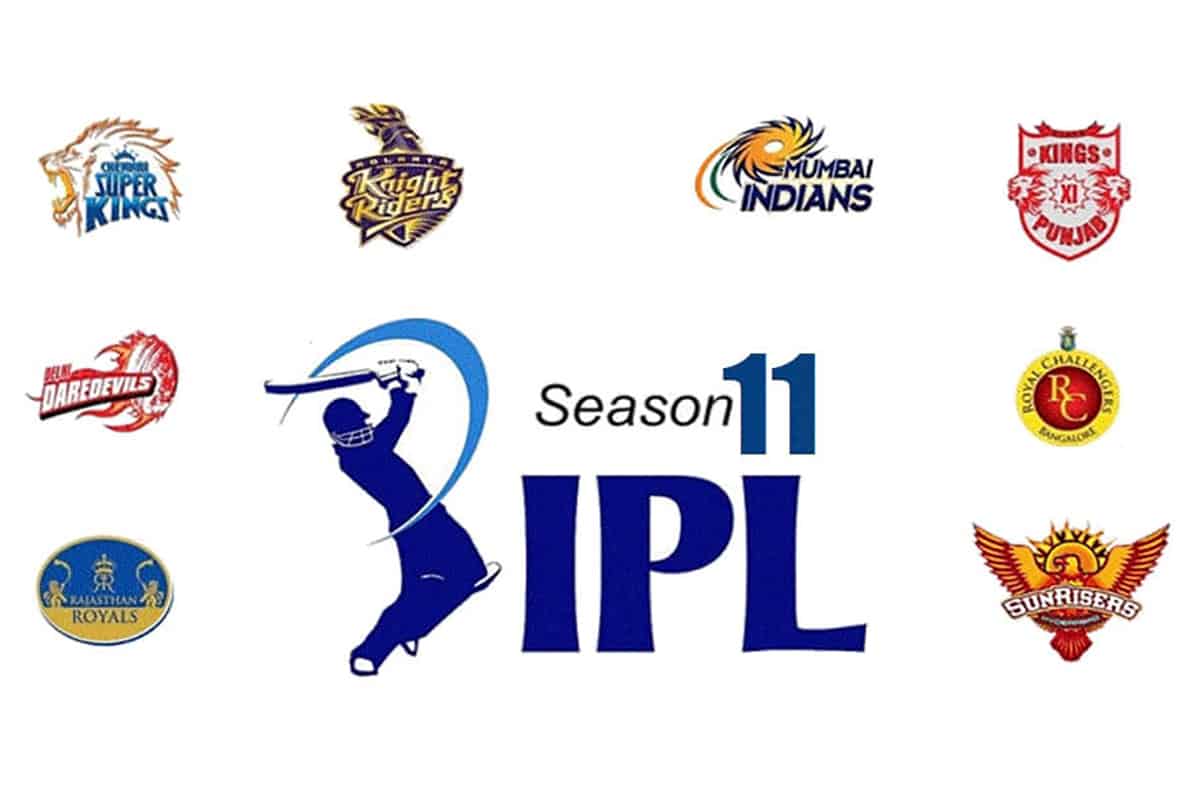 The 2018 Indian Premier League opening ceremony has been postponed by a day from April 6 to April 7, and according to a Board of Control for Cricket in India functionary, it has been done at the Supreme Court-appointed Committee of Administrators' (CoA) behest.
The venue, too, has been moved from the Cricket Club of India (CCI) to Wankhede Stadium, with the budget being reduced by as much as Rs 20 crore.
The 11th edition of the cash-rich league kicks off on April 7 at Wankhede, with a fixture between defending champions Mumbai Indians and Chennai Super Kings, the two-time champions, who are returning to the league after serving a two-year suspension. The inaugural ceremony will be held before the start of the match. "Earlier the opening ceremony was scheduled for April 6 at the Cricket Club of India. Now it has been decided by the CoA that it will happen on April 7 at Wankhede before the 2018 IPL opener," a BCCI functionary told The Indian Express.
The call to reduce the budget by Rs 20 crore, too, was taken by the CoA. "Earlier the budget for the opening ceremony was Rs 50 crore (approved by the IPL governing council), now it has been reduced to Rs 30 crore. This call, too, has been taken by the CoA," he said.
The schedule for the rest of the tournament, though, remains unchanged. The final, as scheduled earlier, will be played on May 27 at the Wankhede.