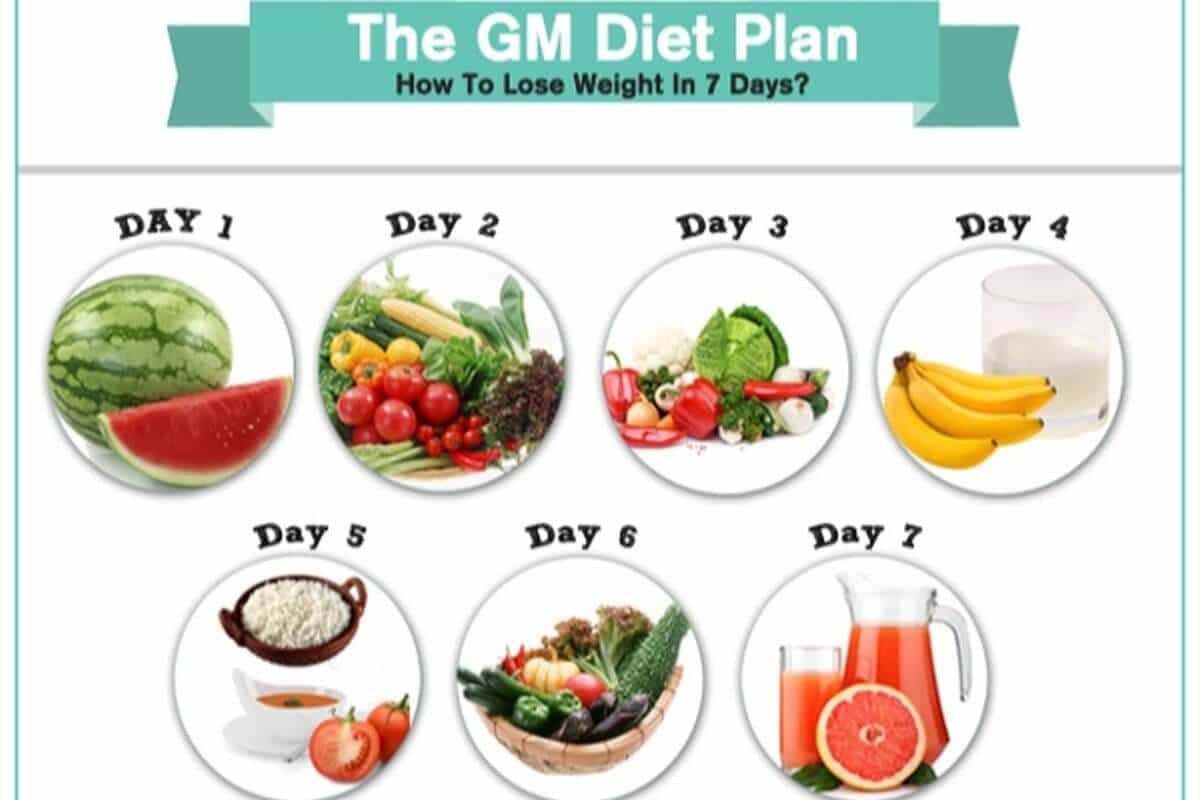 All about weight loss 5-7kgs – In 7 Days – GM Diet
November 3, 2016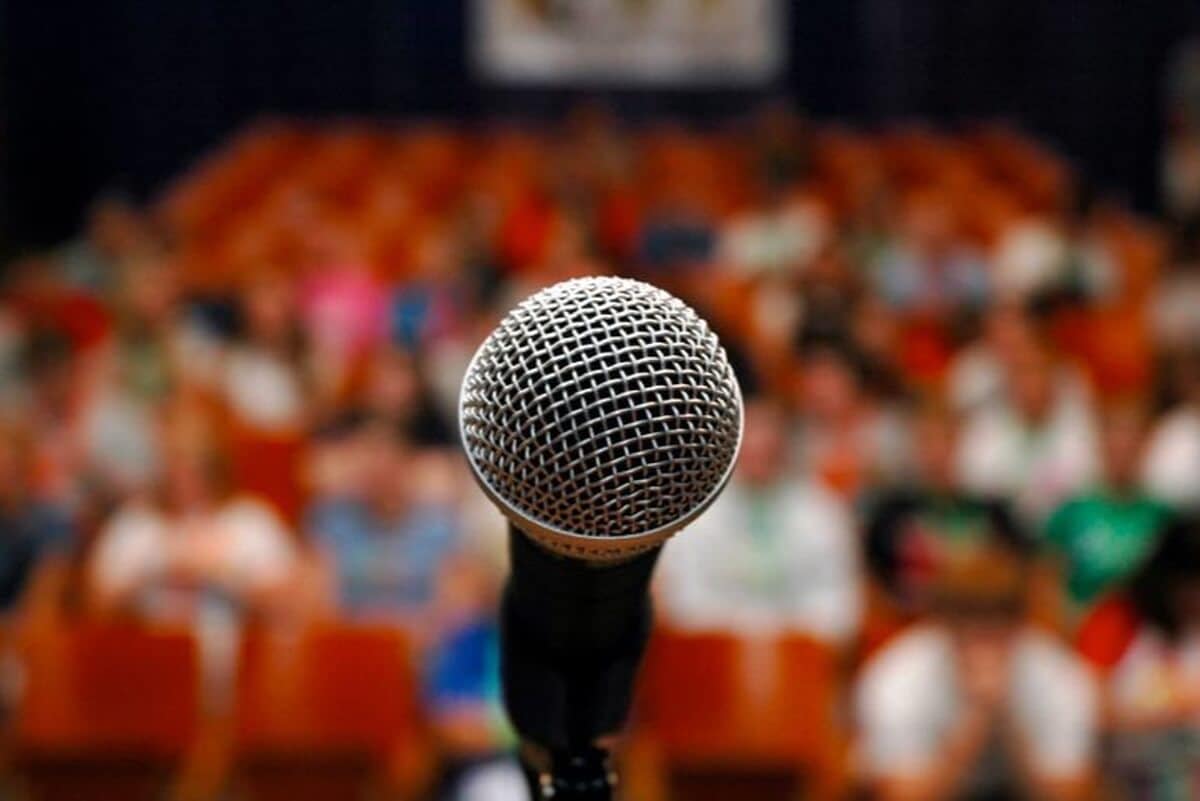 Tips to be a good speaker
November 14, 2016
Morning- Green tea before exercise.
Breakfast: Oats/porridge with skim milk/light poha /upma/muesli with dry fruits and fruits.
11 am: Mix veg juice.
Lunch: Stir fried vegetables, boiled chicken, brown rice/phulka and dal.
5 pm: Carrot and beet juice.
Dinner: One Veg soup or chicken soup along with stir fried vegetables and dal . avoid carbs after 7 pm.
Please note: It's always good to eat fruits directly hence avoid fruit juices; reduce carbs & eat proteins; Starting the day with high proteins it will keep you energized; the rule is simple – eat on time but eat limited. Hope this helps!!