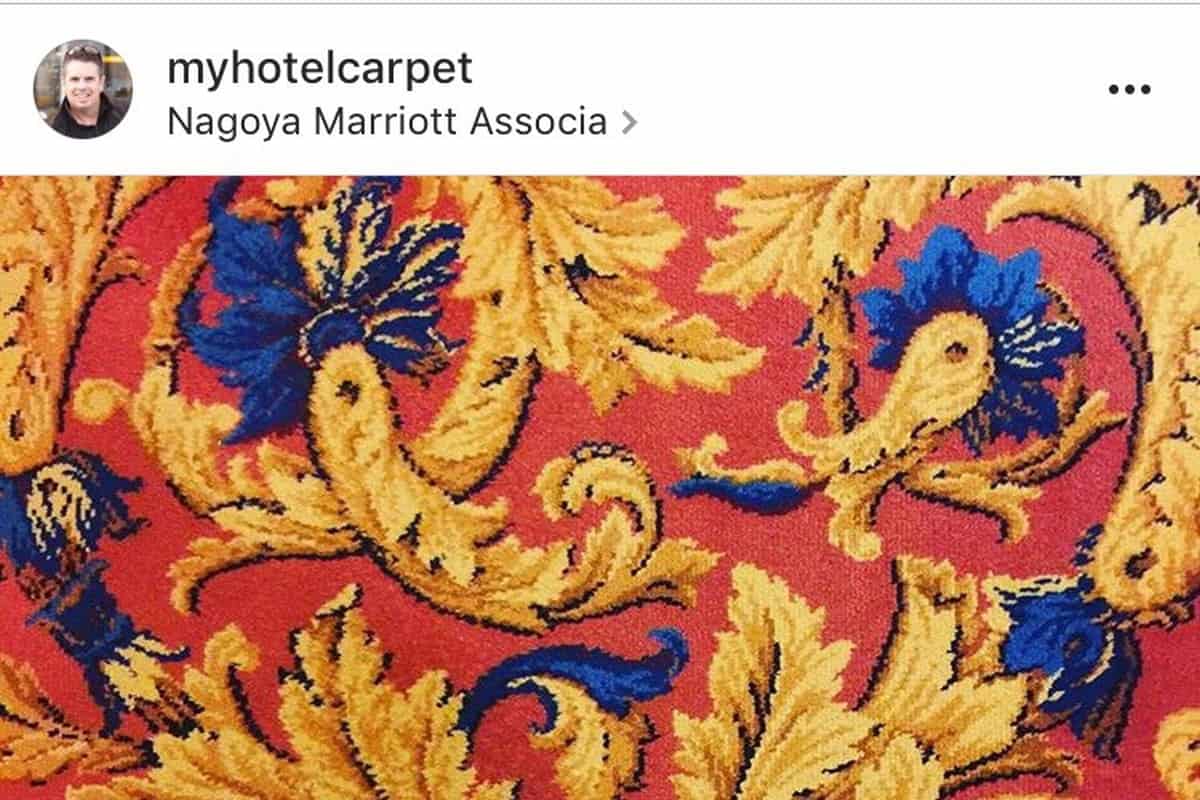 Dad's Instagram about hotel carpets earns half a million followers in a week
December 4, 2017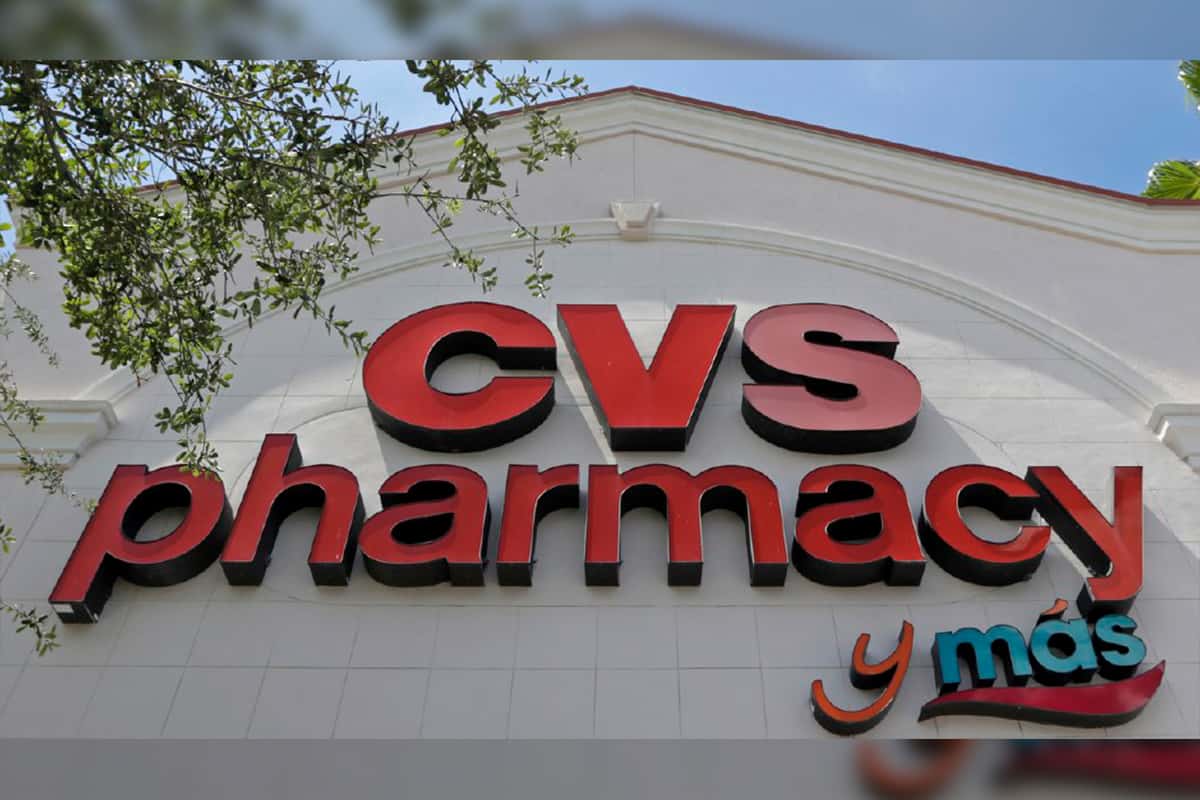 CVS is buying aetna in massive deal that could transform health care
December 6, 2017
Famous Sand artist Sudarshan Pattnaik attacked at International Sand art festival, Odisha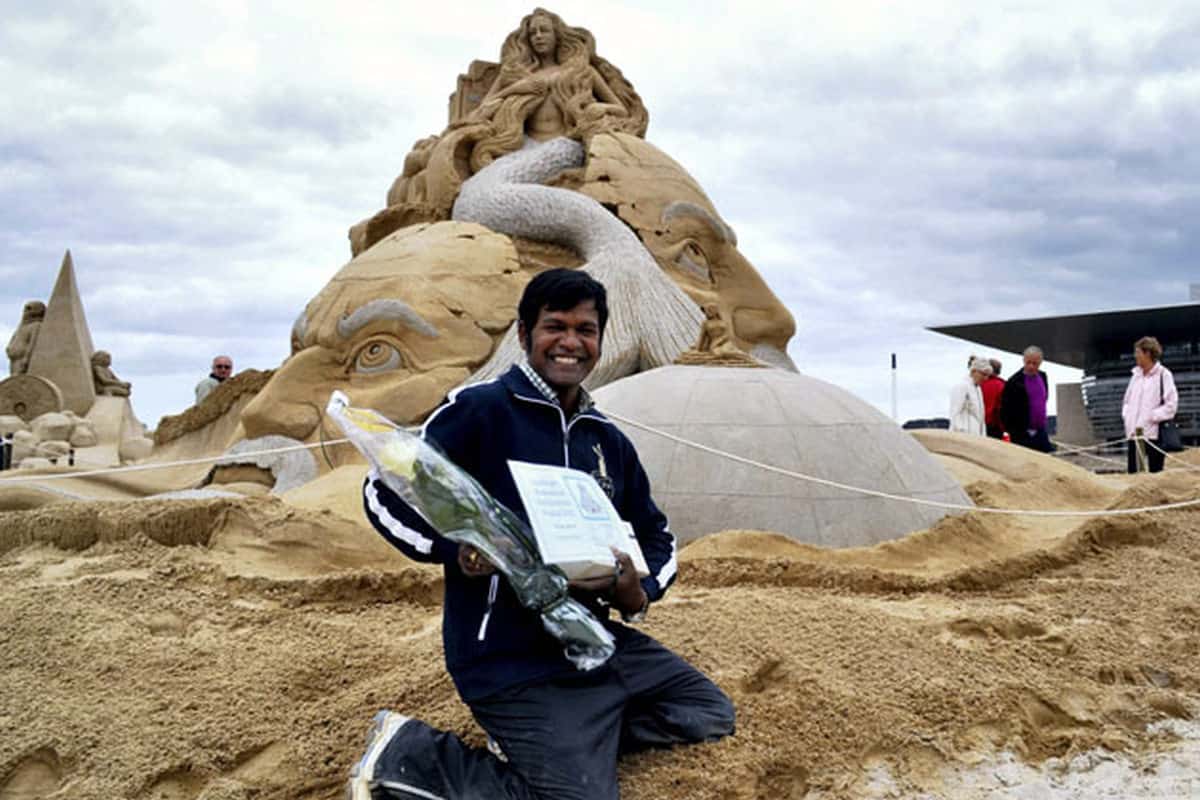 Sudarsan Pattnaik (born 15 April 1977) is an Indian sand artist from Odisha. He was awarded the Padma Shri by Government of India in 2014.
On Sunday evening 3rd December 2017 Sudarsan Pattnaik was hospitalized with an injury after a miscreant attempted to snatch his wrist watch at the venue of International Sand Art Festival in Odisha's Puri district.
Pattnaik was rushed to the district headquarters hospital in Puri for treatment. He received injuries after being pushed by the miscreant at the crowded venue. Sudarshan said "The youth caught hold of my arm during a handshake and tried to snatch my wrist watch. When I tried to resist, he attacked me and disappeared into the crowd. I could not find the youth. Even my students and friends tried to catch him, but failed," he added. The five-day long International Sand Art Festival was inaugurated on December 1 at Chandrabhaga beach near the famous Sun Temple in Konark. The festival was organized by the state department of tourism. Pattnaik is the brand ambassador of the festival. A total of 70 participants, including 18 women, participated in the festival. Participants from nine countries – Germany, Mexico, Ghana, Singapore, Canada, Spain, Sri Lanka, Russia and India showcased their sand art during the festival.
Pattnaik's incident says that irrespective of where we are, we need to be alert and watchful. As an anchor I am usually on a frequent travel, this incident will stay on my mind and help me stay alert always. Let's wish for Sudarshan's speedy recovery.
Some of his work from the past is shown below. Please have a look.