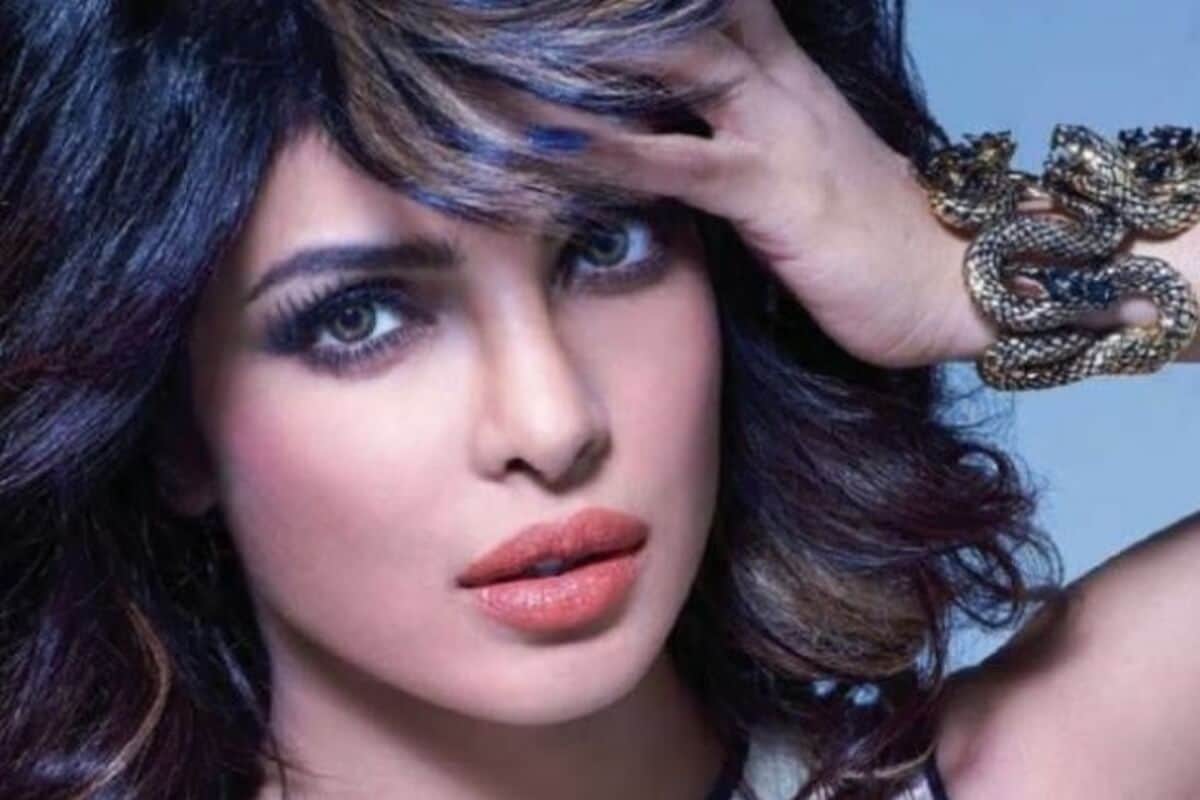 Priyanka Chopra
April 14, 2017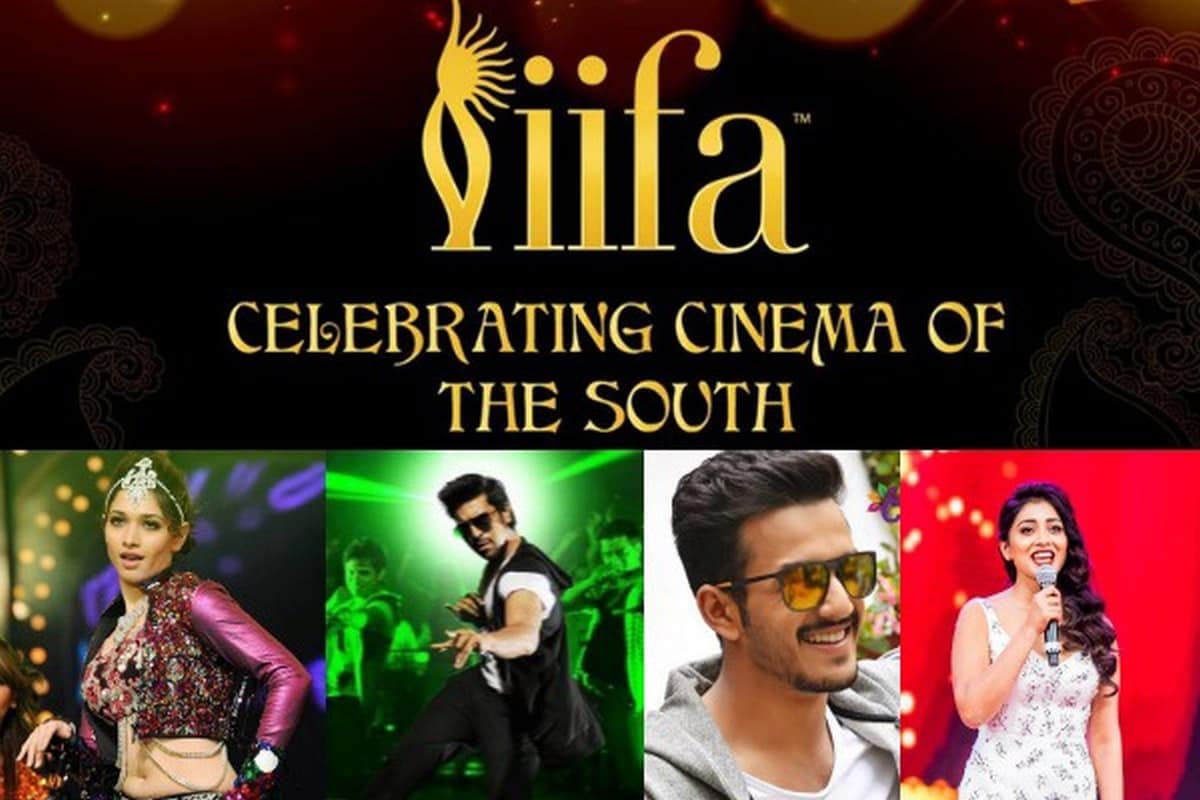 Coastal Cuisine – Mangalorean Fish Curry Recipe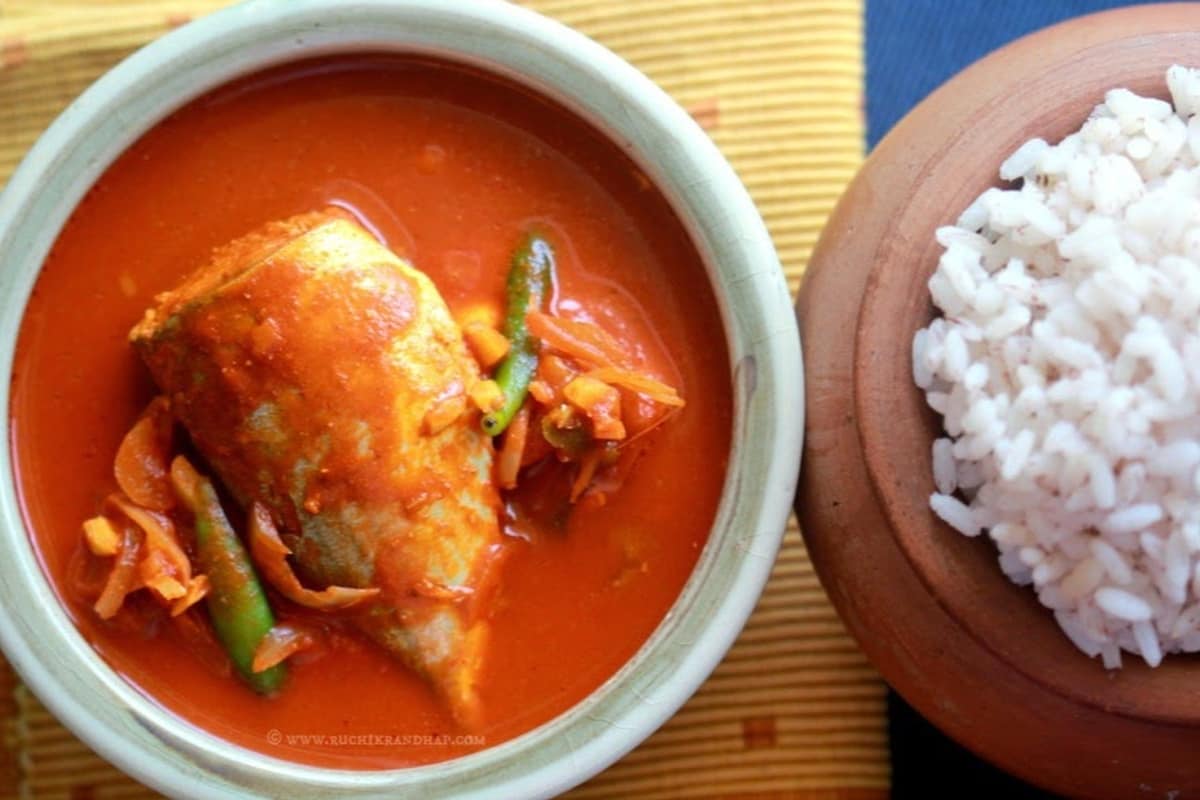 Hailing from the coastal part of Karnataka, Mangalore, Moodbidri; I am a fond fish lover. As an Emcee the work kept me busy and it's just a year ago I discovered a passion for cooking. Food works like a magic and good food is a powerful mood enhancer, energizer and spirit up-lifter; atleast for me!!! As an anchor staying fit and healthy is very important. What better than fish, which is healthy and tasty!! Sharing one such delicacy from coastal Karnataka – a Mangalorean fish curry recipe. Try it and enlighten your taste buds.
My favorite fish from the lot is the Bhangude fish. Also, called as Indian mackerel. In Tulunadu, this yummy fish has different names like "Bangude madimayee, Boothai Madimal… sadidu ponaga…." Which indeed reminds me of a popular folk song of Tulunadu. If deep fried or pan fried with rava tastes the best.
It's also known for it's popular curry Bangude puli munchi. Here's the recipe:
Ingredients
10-20  Dry chillies
1 tsp  Pepper corns
1 tsp  Cumin seeds – jeera
1/2 tsp mustard seeds
1 tsp  methi, fenugreek.
2 tbsp  Coriander seeds
10 flakes garlic cloves.
1 "  Ginger, scraped and cleaned.
1  medium onion, peeled and sliced.
2 balls of tamarind, size of a lime.
2 large green chillies
1/2 tsp turmeric powder
2 tbsp  Coconut Oil
5-6 cleaned curry leaves
Salt to taste
Method:
Preparation of Masala:
Dry roast the red chillies for around 2 minutes, and take them out and keep them for cooling.  Dry roast pepper corns, jeera mustard seeds and methi seeds.  Keep them aside.  Next dry roast the coriander seeds.   Remove them from the pan, and allow them to cool, and then dry grind them in a mixer.  Add to the grinding spices, the peeled cloves of garlic. ginger, onion, tamarind, green chillies, and turmeric powder.   Add sufficient  water to make a fine ground paste.
Preparation of the fish curry.
In an earthen vessel, put 2 tbsp coconut oil and heat it.   When hot, add curry leaves.   After the leaves have changed  their color, add half of the ground masala and continue to fry. Add salt to taste, to the frying masala.  Place the cleaned  and slit fish, either whole, or cut in two, on the first layer of  the masala, and then spread the rest of the masala on it. Add masala water, and add a pinch of salt and shake the vessel to blend the masala and the water.  Avoid stirring the curry with a ladle, as it may break the fish. Cook for 3 -4 mins and lower the flame to medium heat. Remove the lid & stir it in both clock and anti clockwise movements. Continue without covering the pot with the lid.  Use a wooden spatula and turn the sides of the fish, to cook from the other side and cook for 2-3 minutes on a medium flame.
Bhangude Puli Munchi is ready to be savored. Tastes best if eaten with steamed rice.