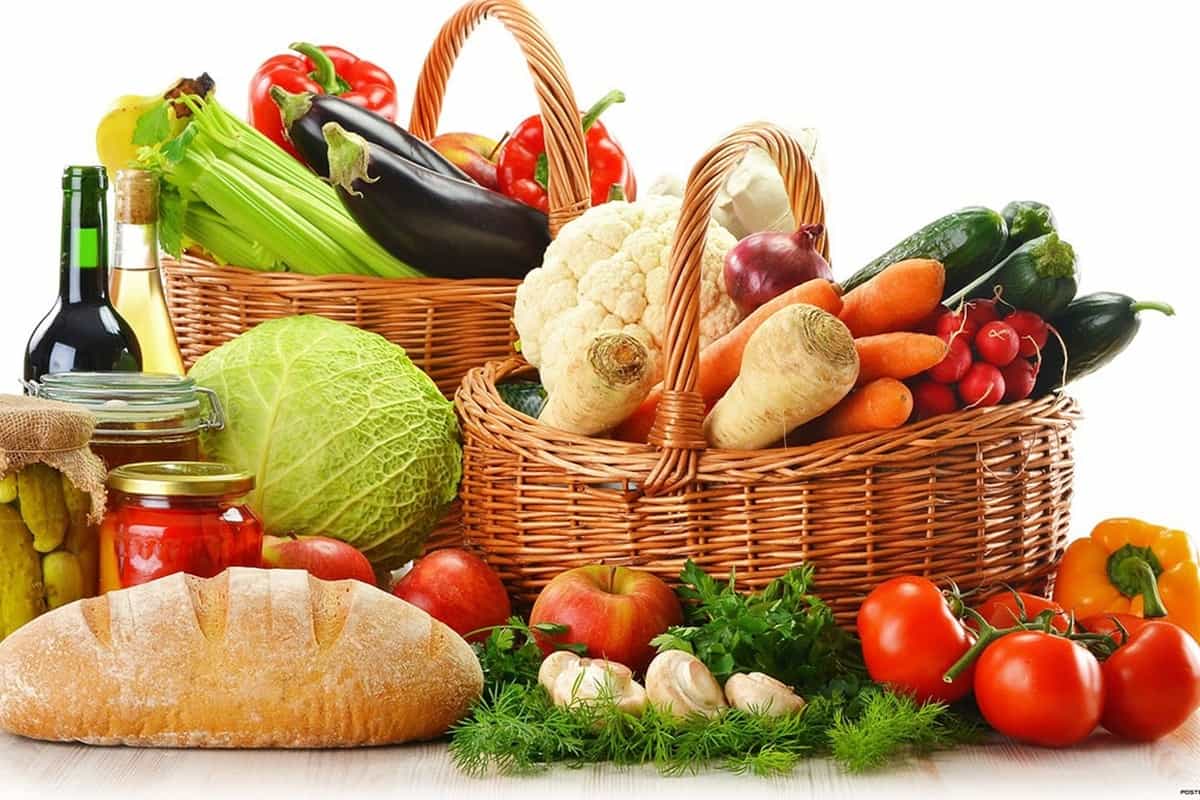 GM Diet Soup Recipes – Chapter 6
October 27, 2017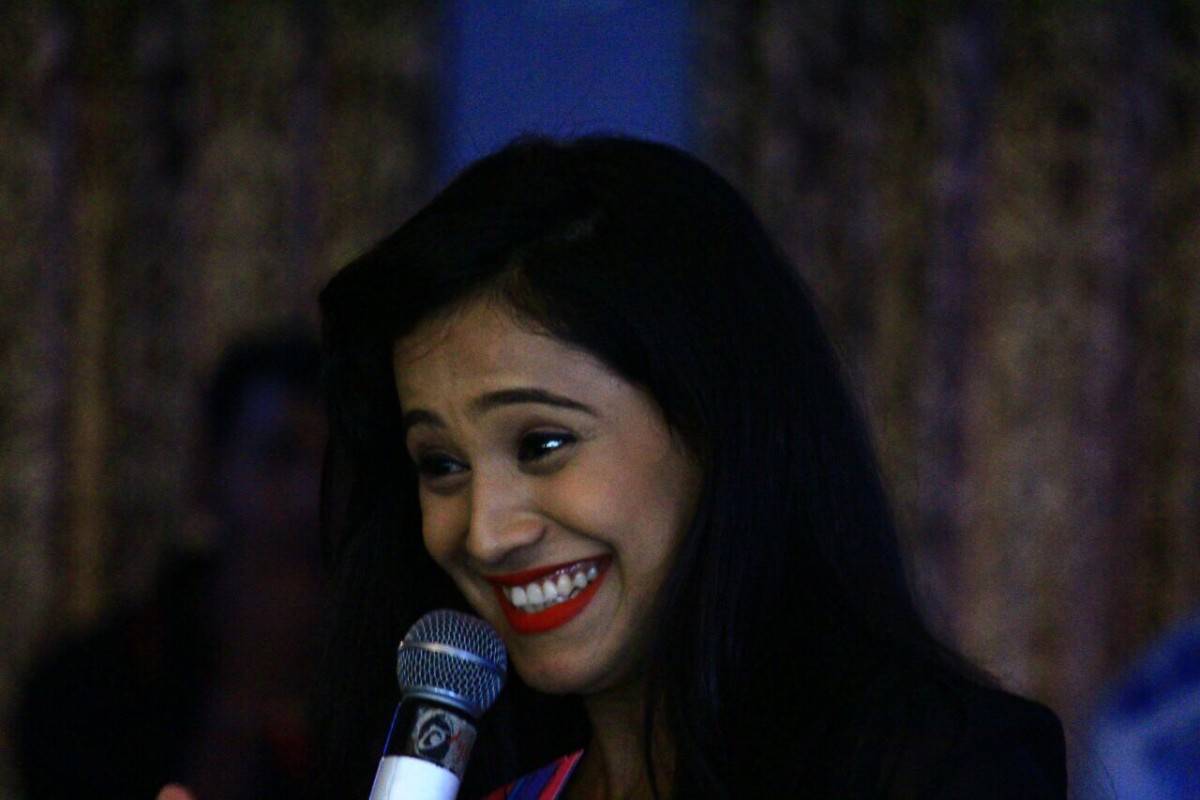 Simple tips to improve communication
November 28, 2017
For the 1st time anchors hosting corporate events – Here's 3 Quick Tips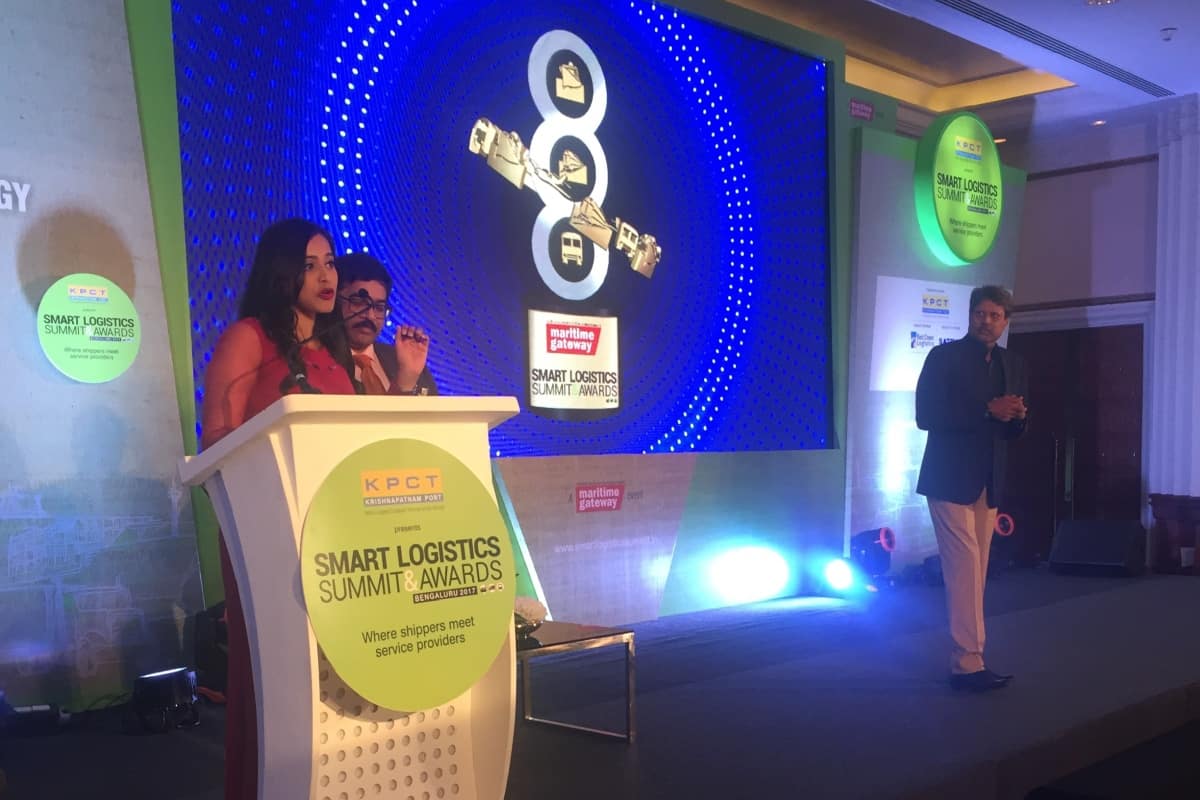 All of us know that anchors are the life of an event.
Thus for first timers,
1. KISS– Keep It Simple Senorita
The opening for an event can be started with a quote or a short 4 liner story that brings out a message relevant to the event. Followed by introduction of the event – Sharing the insights of the event, speaking about senior dignitaries and welcoming them, talk about your audience – Remember, audience is the king – You win their hearts, then you have won the event.
Post which a quick interaction with your audience which takes less than 2 minutes will be great. After which you can follow the show flow as advised.
2. PRP – Preparation, Research well and Presentation
Preparation & Research:
Prepare well in advance as per the show flow.
Do good research for the event – Understand who are the dignitaries and do your research on their introduction. Research on company profile. Recent advancements & achievements. Research on performers, if any. Add a quote or a shayari or a four liner poem supporting your information.
Presentation :
Presentation plays a major role – Present your content well; go well prepared and practice well; Choose appropriate attire, makeup, hair style, accessories and a comfortable heels. Looking good always increases confidence thus be at your best.
3. SABY – Smile and Be yourself
Smile is one such factor that keeps people connected to the very situation. Thus, ensure that you stay humorous. If that's not your personality, then pick some good quality jokes from our dear friend Google and present it well. Ensure, jokes are presented in an appropriate time. And keep smiling.
Most important of all, NEVER BE A COPY, BE ORIGINAL – even if your MC Script is someone else's make it yours with your style of talking. At last, people need to go back home with fabulous memories of the event and they need to remember that the Compere made them feel comfortable and made them smile.
Good luck!!
Cheers