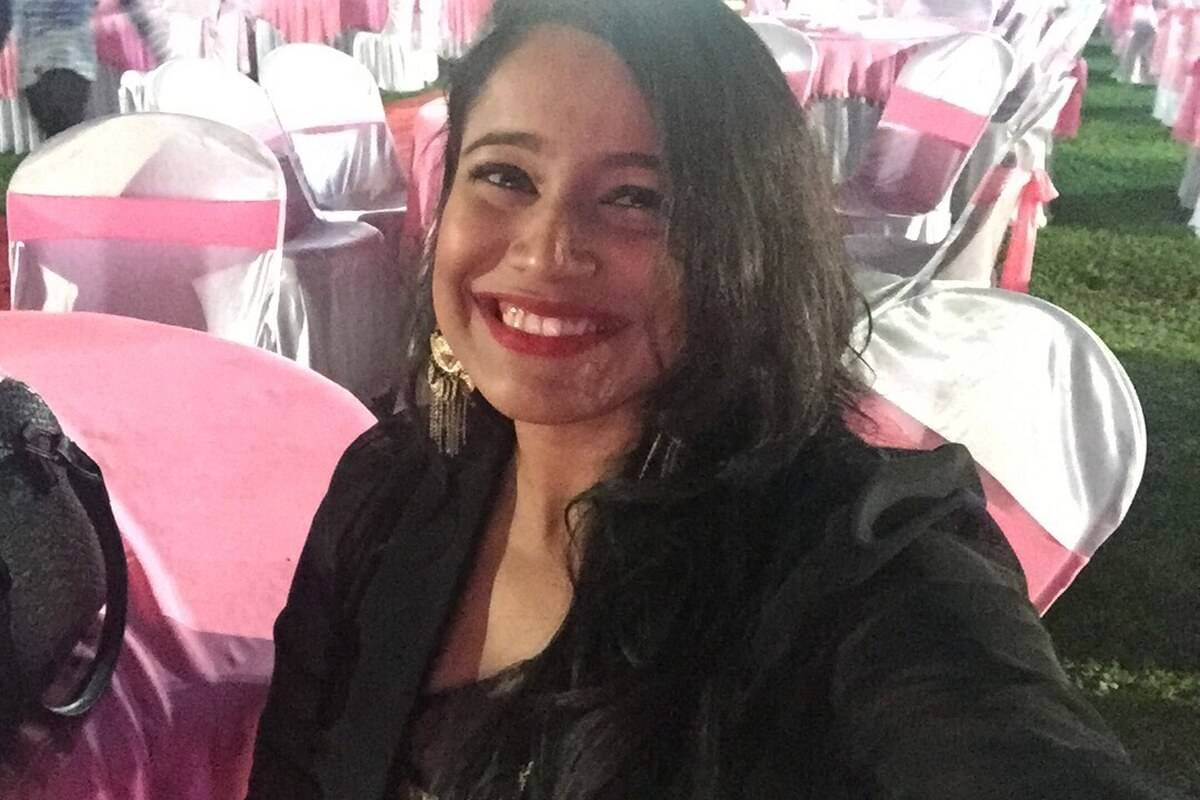 First Holy Communion of Jenna
December 27, 2016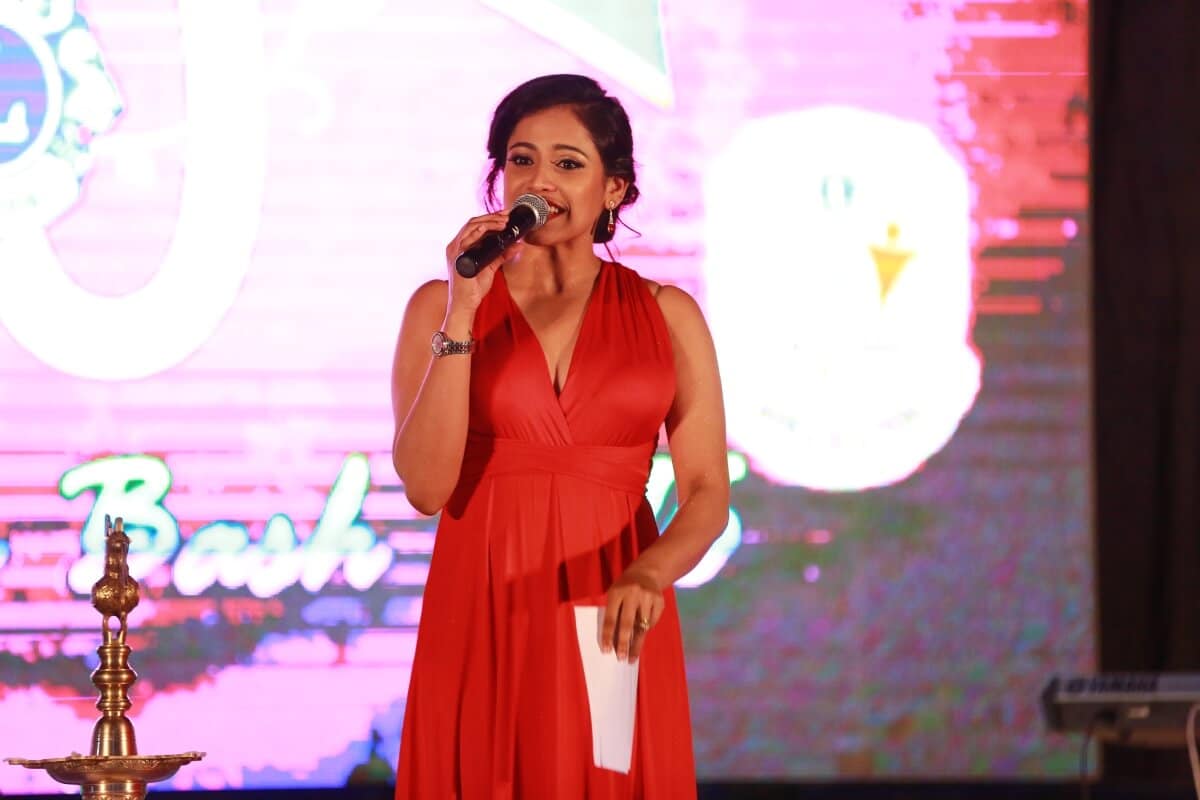 New year Eve for Lions Club International, Centennial Celebration
December 31, 2016
Wedding Reception of Larwin & Jennifer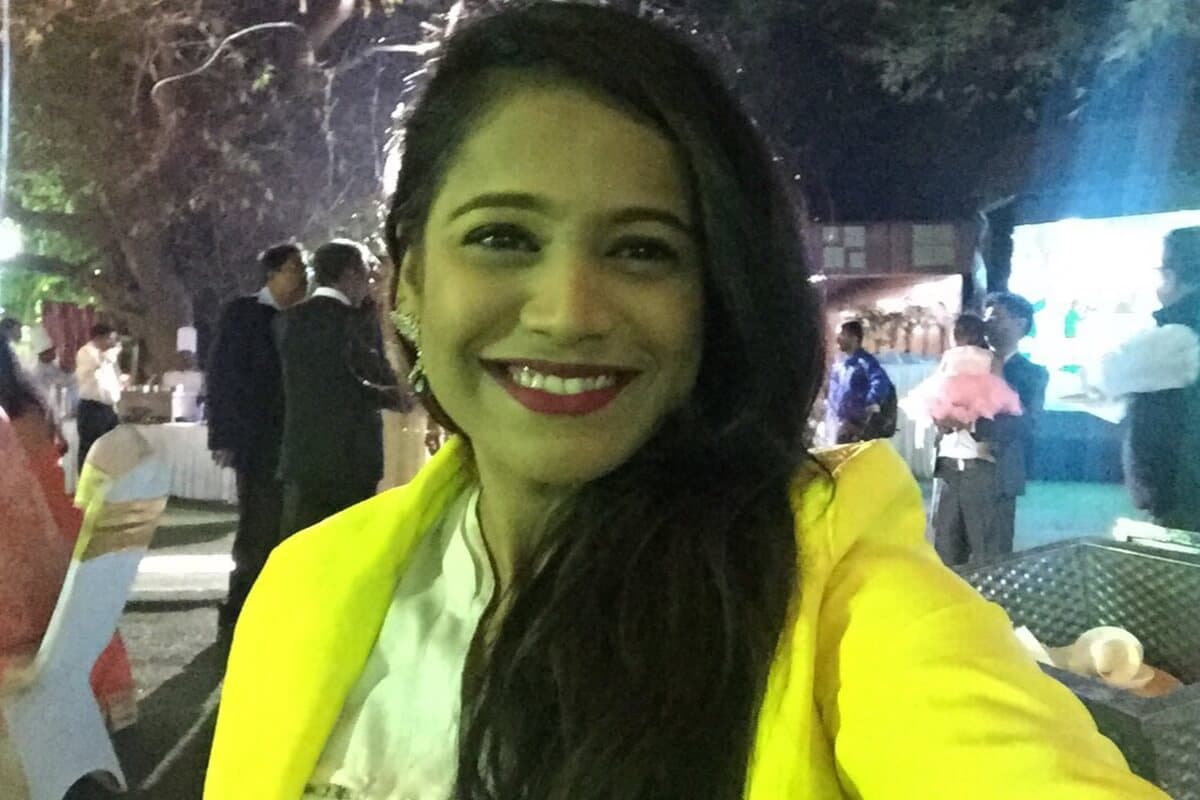 Venue: Gayatri Vihar, Palace Grounds Bangalore
'Krupya apni Kursi ki Pethi baand Lein..' Was the line I started the evening with.. As the theme for the wedding reception was Airlines & invitees are the air hostess & pilots.
I would like to call this wedding as the perfect wedding 10 on 10; reason being everything was well organised & executed. The couple worked at Oman & had arrived to Bangalore only for their wedding. The months of preparation brought the best on 29th December 2016. Thanks to Jignesh & the entire team of Gayatri Vihar for the fabulous execution.
The evening began with a loud music while the couple entered the venue on a Dholi & Bharath. Which was followed by the entrance March from the entrance of the Gayatri Vihar lawn to the stage. The page boys Samarth & Harsh, Flower girls Ammelia, Cailyn & Ema; Best men Lanwin Anon Pais (Groom's brother),Arnest Lewis (Groom's cousin), Ujwal Shetty (Groom's best); bridesmaid Lona Priyanka Dsouza (Bride's cousin), Chitra Arun Kumar (Bride's friend), Neeta Dsouza (Bride's cousin); the family members & their relatives walked the entrance March with the couple.
Fr. Joseph Dolfy Pais (Groom's dad's brother) took us through the prayer. Post introducing both the families; the celebration became double by cake cutting & champagne rising by Lanwin. Toastmaster Lanwin Anon Pais & Poornima toasted for the couple. While Lanwin was humorous, Poornima added emotions to her speech. Couple replied to the toastmasters & thanked everyone for being the part of their celebration. The evening brought 2 hearts closer when the bridal March began which was followed by their First dance for which the couple waited for months. The two hearts who have known each other for years, who first met through social media Orkut which in over the years has made their love grow & bond together on this very special day 29th Dec 2016 enjoyed every moment of their wedding reception. The evening also incorporated Tossing of the bouquet & the mangalorean tradition of the bride changing her attire to the wedding saree which they call it 'Sado'. There was exchange of garlands & the groom made his wife look more beautiful with the traditional 'Karyamani'. The couple kissed & promised each other the rest of their lives together. 'Yenyanso Maan', 'maain sevchi mudi', 'Opson divchein' were part of their traditions. Everything carried out with love & respect for each other & their families. The celebration went on with bailla music & lots of high music & dancing with DJ Gaurav.
Thank you Larwin & Jennifer, Lanwin, Mr. Lancy, Austin Pais & Mrs. Queeny Pais; Mr. Joseph Daniel Dsouza & Mrs. Veronica Dsouza for making me your Compere. Love you guys!! I wish Larwin & Jennifer the best of the best for the years ahead.