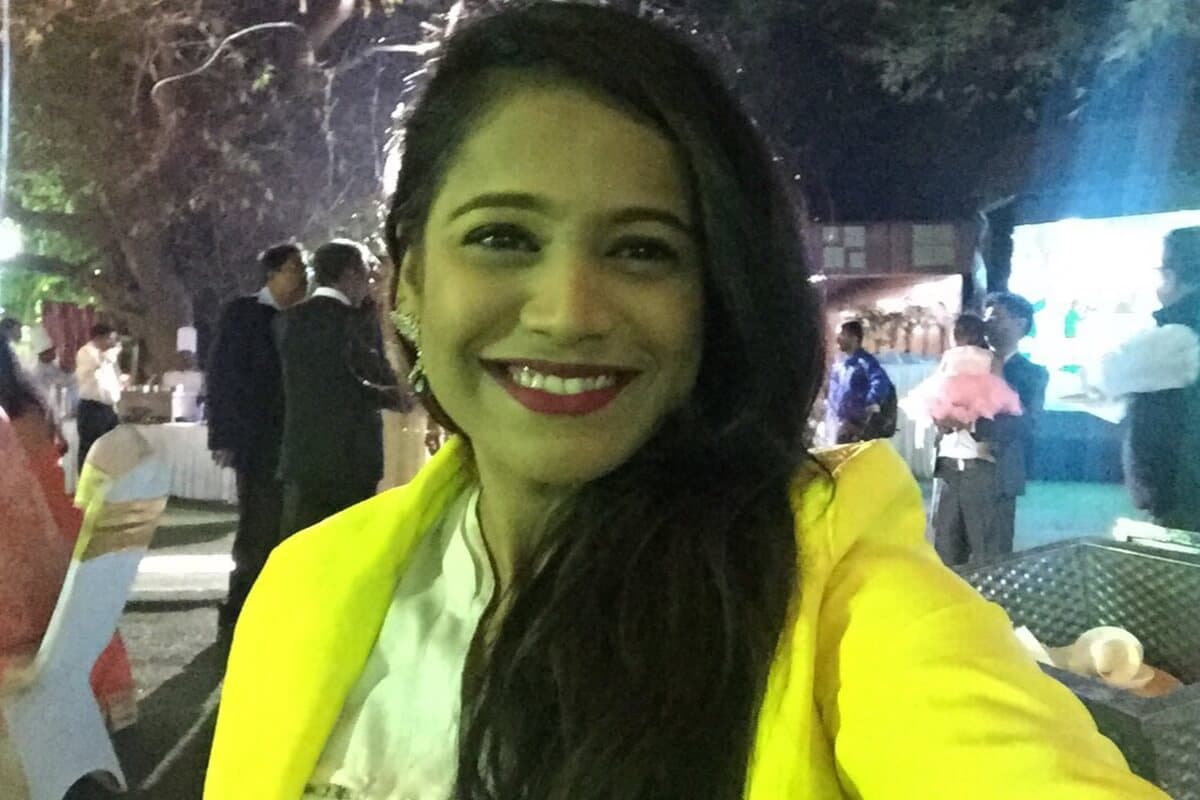 Wedding Reception of Larwin & Jennifer
December 29, 2016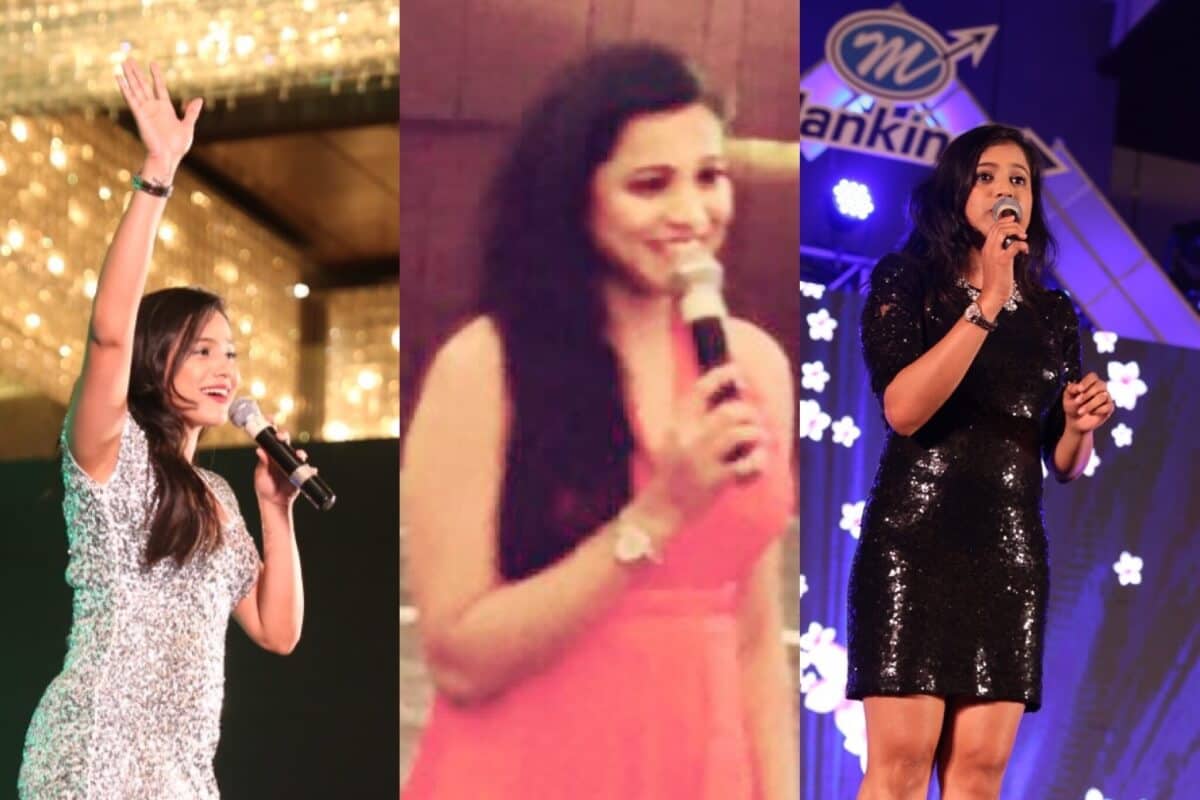 Mankind Annual Family Meet 2017
January 6, 2017
New year Eve for Lions Club International, Centennial Celebration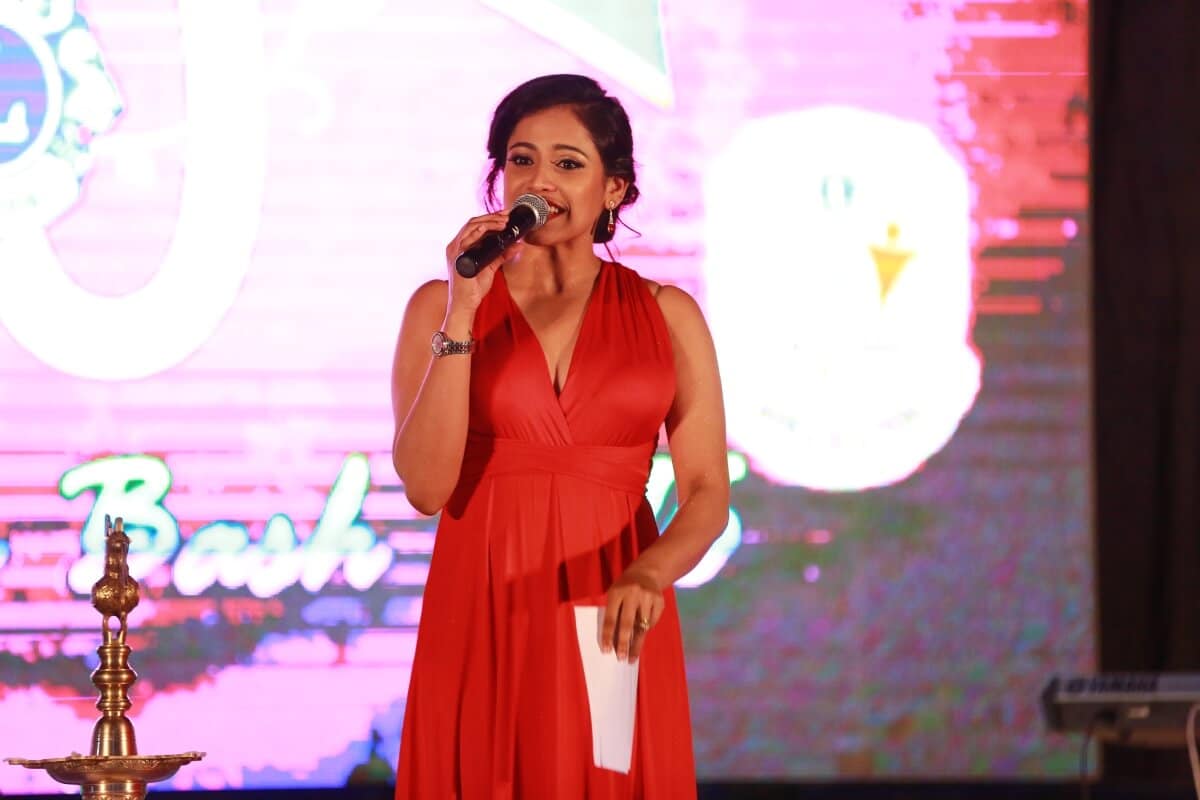 Venue: Ebisu Convention Centre, Bangalore
"Where there is a need, there is a Lion" is the true saying for every lions club member. Lions serve 24 Hours 365 Days Worldwide. The evening was organized to Celebrate 100 years of community service, to commemorate the achievement of serving 100 million People per year and reach 200 million per year by 2020 & to show gratitude to Melvin Jones and other co-founders of Lions Clubs International. Lions celebrate the joy of giving and sharing and serves in making the world a better place to live in for the underprivileged and the less fortunate sections of the society. It creates and fosters a spirit of brotherhood & service in people by providing voluntary services through community involvement. It unites people in the bonds of friendship to take an active interest in the civic, cultural, social welfare of the community. It was my pleasure and privilege to be Lions Club's compere on the special eve of welcoming the centennial year 2017.
The evening began with the blessings of almighty where the dignitaries inaugurated by lighting the lamp. The esteemed dignitaries were Second Vice District Governor, District 317A, Renu Kumar; First Vice District Governor, District 317 A, Diwakar; District Governor, District 317 A, Anil Kumar; Past District Governor D.Srinivasan, District Centennial Coordinator; Past District Governor K.Vamsidhar Babu, District; Centennial Project Coordinator and Santhi Vamsidhar; K.Sathyanarayana Raju, Second Vice District Governor; District 317 F and Hemavathy Sathyanarayana Raju; H.K.Giridhar, First Vice District Governor, District 317 F and Dr Mamatha Giridhar; B.Mohan, District Governor, District 317 F and Chandrika Mohan, First Lady of the District; Representative from ISKON Rama Prakash (Regional Director), Revati & Hari Kishan Viriyani; Chief Guest, First International Vice President Dr Naresh Aggarwal and Navitha Aggarwal. To welcome everyone we had 50 Lions with yellow service jackets where each of them were holding 2 candles on the dias.
With due respect to every Indian National Anthem was sung together keeping patriotism above everything. Mr. B Mohan District Governor, District 317F welcomed the gathering. Chief guest Dr. Naresh Aggarwal addressed the gathering; after which we had all the dignitaries on the dias who presented a cheque worth 9,18,750rs from District 317F to Shrimati. Rama Prakash ISKCON representative towards Akshaya Patra Scheme to support feeding program for 1225 children; thus it showed lions celebrate by giving to the society. Post which several lions club members were felicitated for their contribution to the society and being second century ambassadors and were also recognized for being Melvin Jones Fellow and progressive Melvin Jones Fellow. Vote of thanks was presented by Dr. Srinivasan, District Centennial Coordinator.
As we winded the formal event the entertainment evening began with high energy, loud music and crazy dancing. The opening performer was the playback singer Supriya Lohith who entertained everyone with amazing Hindi, Kannada, Tamil, Telugu numbers. She and her band were flawless on stage and kept the audience dancing to their toes. Today, Supriya Lohith is the brand ambassador for Lions Club International, District 317 F. At 12am; everyone welcomed the centennial year 2017. Audience kept dancing, singing and enjoying the fabulous numbers by Supriya Lohith. Dj Suraj Bolar ensured everyone dance to the amazing music mixes.
Thank you Lions Club International for choosing me to be your MC!!
May there be productive work, great success and happiness in everyone.
Happy new year 2017!!
Cheers!!