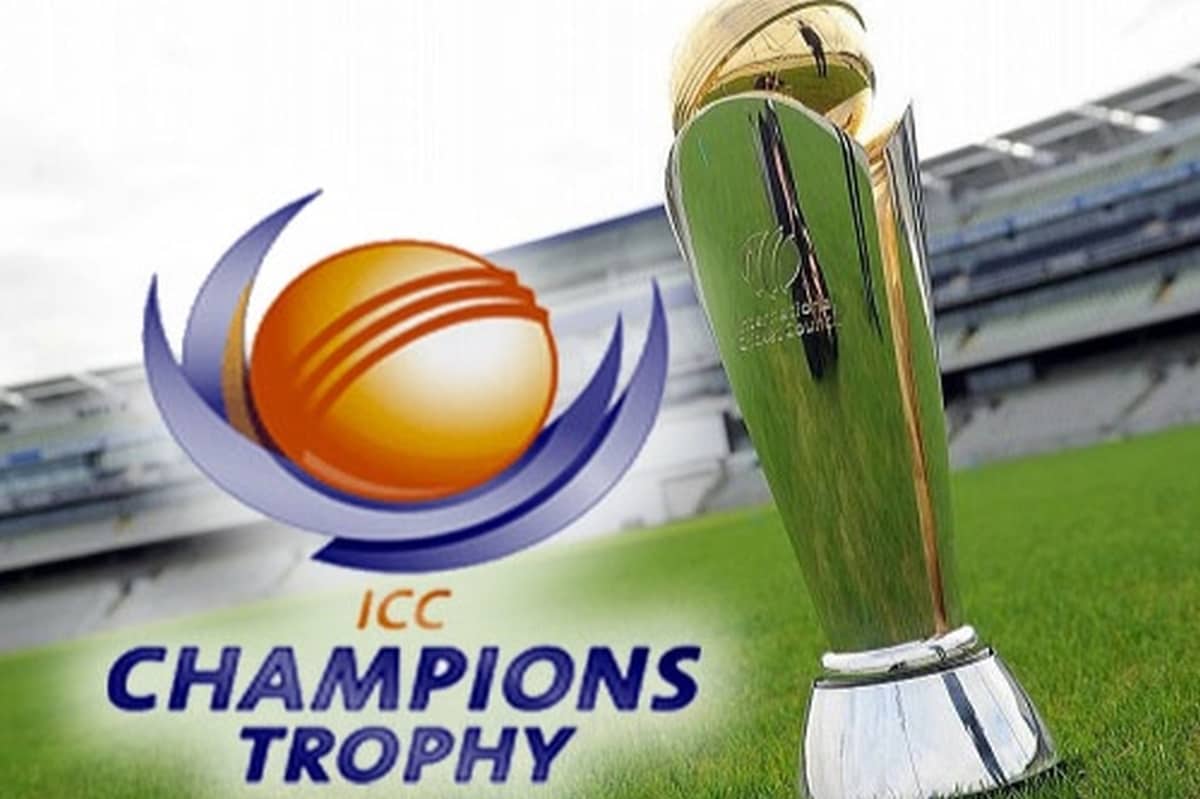 ICC Champions Trophy – Questions and Trolling
June 20, 2017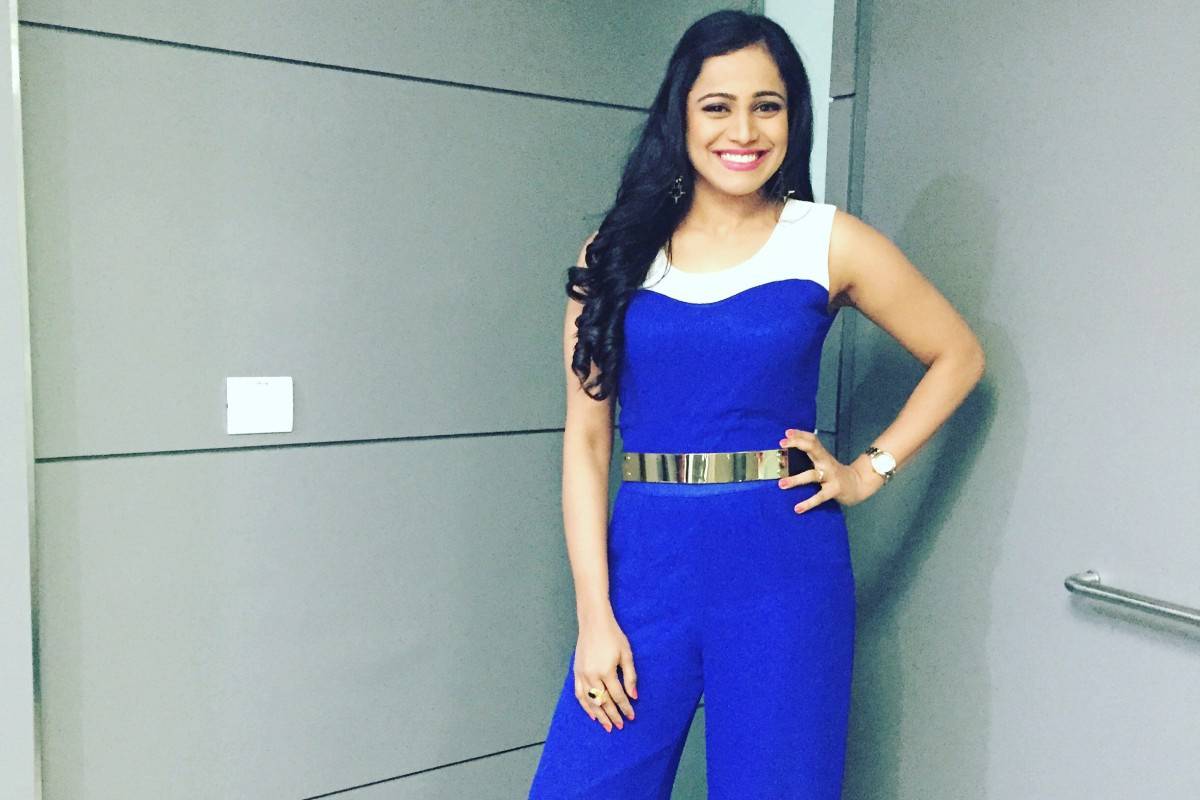 VIVO PRO Kabaddi Season 5
October 14, 2017
Sonam Kapoor's Weight Loss Journey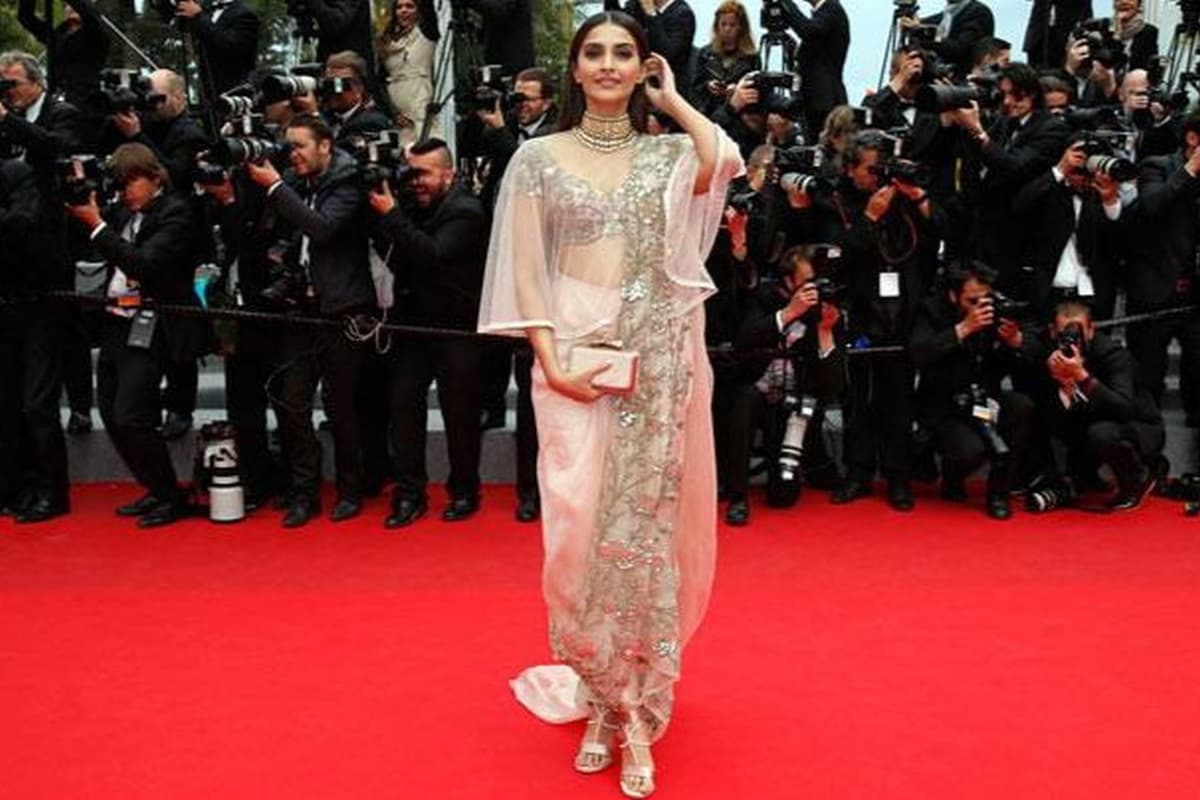 Health & Fitness has become very important part of everyone's life today. Anyone can make their weight loss dreams a reality so as long as they're armed with the right information everything seems possible. Let's look at Bollywood celebrity Sonam Kapoor who has gone through the weight loss journey and her regimes:
We all know Bollywood's sonam is well known for two important things: One being her style statement; the other her witty statements. But her tremendous weight loss has certainly stunned the entire country.
Well here's Sonam Kapoor's fat to fit journey:
Sonam Kapoor gained a lot of weight while she was studying in Singapore for two years. And since she never thought of joining the film industry, she never cared about her weight. But things changed when she was offered the lead role in Sanjay Leela Bhansali's film, Saawariya. Although the actress started losing weight before the offer was made, once she got the film, she went on a strict diet plan and workout regime and ended up losing 35 kilos.
She fondly says that "It was her mother who helped her get rid of those extra kilos; keeping her away from chocolates, ice creams, fried foods and sweets"
Sonam went through rigorous workout session with weight trainers Shervir and Monisha, pilates teacher Yasmin Karachiwala, and general fitness trainer Zarine Watson. She even did power yoga and artistic yoga with Bharat Thakur, and got trained in Kathak to get a toned body. And even today, she follows the same routine and exercises. Also, she tries different workouts every day in order to keep motivation high to burn more calories.
Here's her exercise routine:
30 minutes of cardio every day.
Dance exercises learnt from Ashley Lobo twice in a week.
Practice power yoga on other days.
Swims whenever free.
Plays squash too.
Follow her workout at:
https://www.youtube.com/watch?v=5tA5RQnp6HM
Her diet plan is as follows:
Breakfast: Oatmeal and fruits.
Post workout snack: Brown bread with egg whites or protein shake with juice.
Lunch: Dal, sabzi, one ragi roti, salad and a piece of chicken or fish.
Evening snack: High-fibre crackers with chicken cold cuts or egg whites.
Dinner: Soup, salad and a piece of chicken or fish.
Also, to keep her energy levels high Sonam drinks plenty of fluids and keeps herself hydrated. As an Emcee this information has helped me a lot, being an anchor fitness has been of utmost priority in my life. Just like Sonam, Let's get inspired and motivated to get fit and stay healthy.
Thank you for reading.
Cheers!!