Thank you EVENTFAQS Media.
————————————
Greetings from EVENTFAQS Media.
The Featured List is special because each story is hand-picked by our team on basis of the regular and exciting event updates you make.
Read the full article at – http://www.eventfaqs.com/news/ef-12865/engaging-emcees-5-emcees-that-will-totally-rock-your-next-event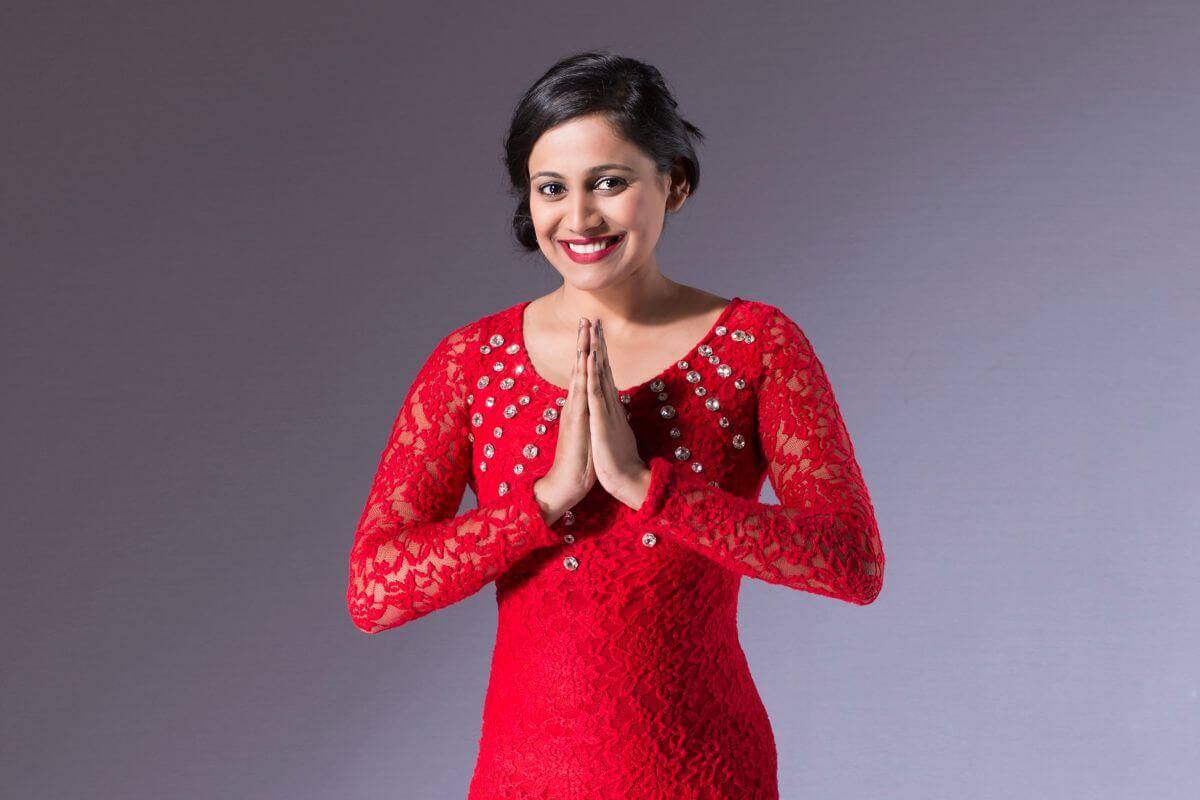 The lovely Reena D'souza hosted Livpure Water Purifier launch featuring Sachin Tendulkar for 450+ audiences at Sheraton Hotel, Bangalore. Event managed by Brand Cafe.
DEKALB – Dealers Meet 2016 for approx 500 audiences at Vivanta by Taj – Yeshwantpur. Event managed by Ozone Entertainment was also hosted by her.
The Same News was Featured on Facebook and Twitter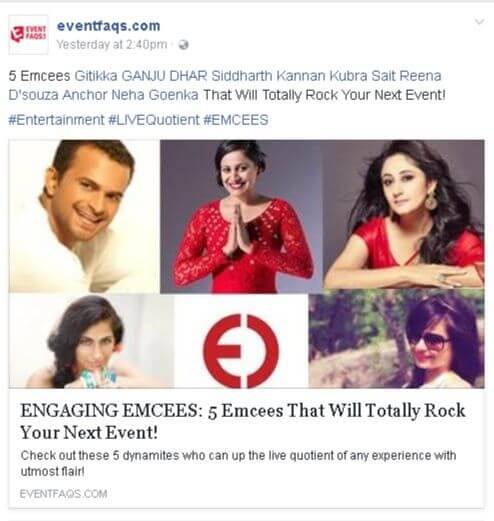 Read More at – https://www.facebook.com/eventfaqs/posts/1169746926402418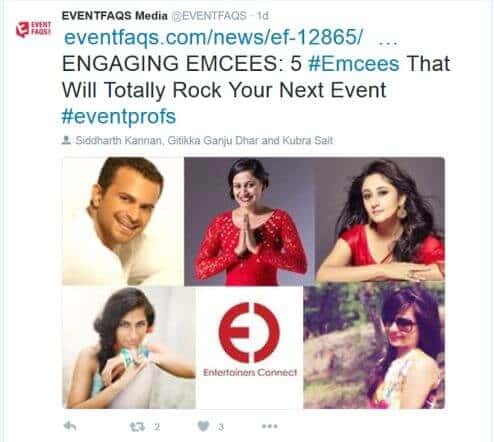 Read More at – https://twitter.com/ESNewsApp/status/778564995592417280