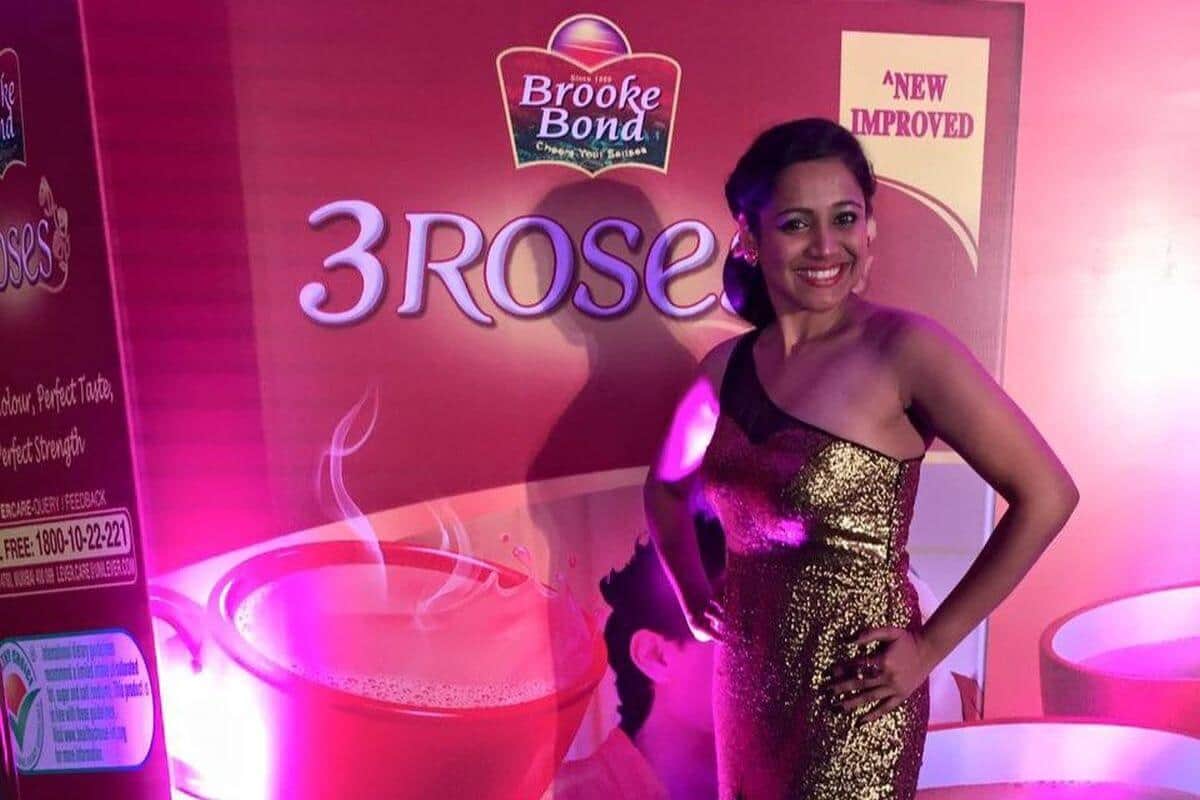 Brooke Bond 3 Roses – Employee meet
July 21, 2015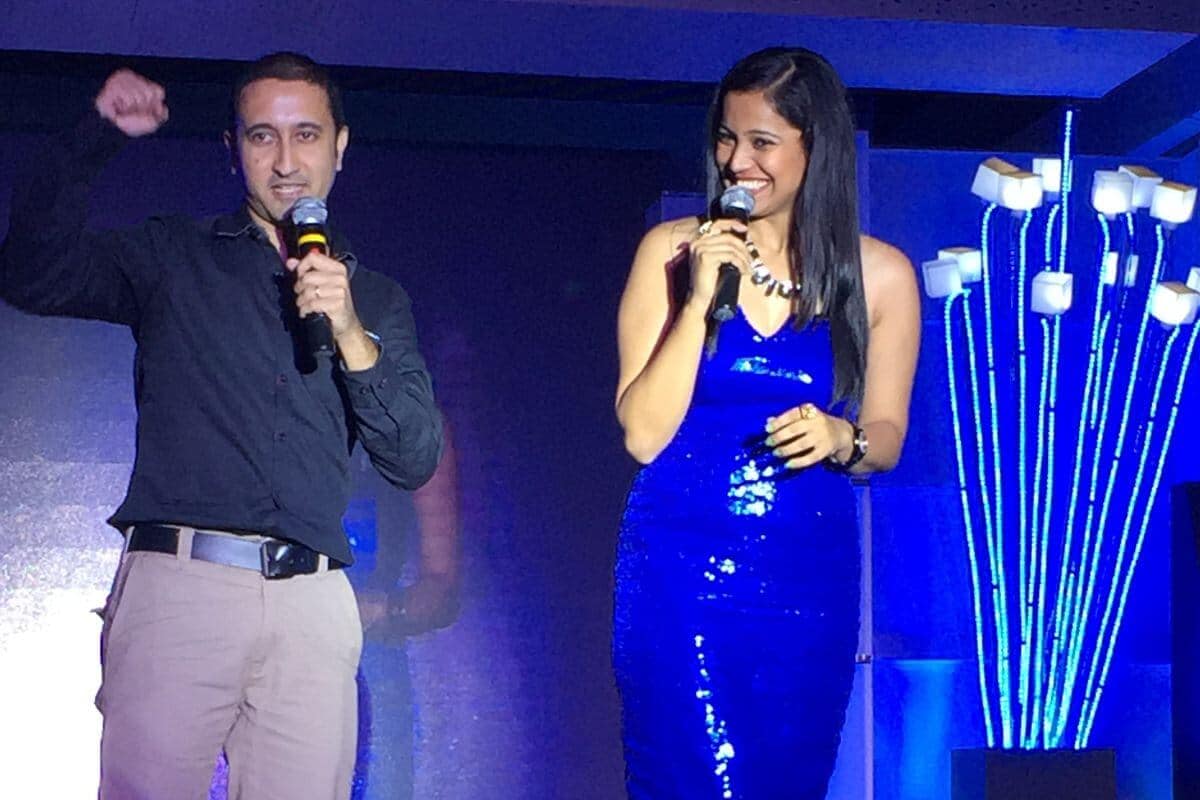 Mahaveer Real Estate Dealers Meet 2015
August 5, 2015
Company: Amazon
Location: Bangalore
Meeting Jeff Bezos last year when I emceed an event for Amazon in Bangalore last year has been one of the highlights of my career. Thinking of that moment still gives me goose bumps. Initially I was apprehensive, I had heard so much about the man. His company, Amazon is the numero uno online retailer in the world. So much has been written and said about him. And here I was emceeing right in front of him.
But all my apprehensions were laid to rest. Here was a man who was filled with child like enthusiasm. Although he was sweating profusely under the Bangalore heat, his enthusiasm didn't wane. He was gracious enough to pose for pictures with lots of people. His humility and goodness shone through him. People flocked to him in awe and he was welcoming. When I tentatively went up to him to ask for a picture with me, he was more than happy to pose – 'how can I refuse a pretty lady?' he quipped.
That interaction taught me that serving one's client must come from the heart. Thank you sir, you are an inspiration.