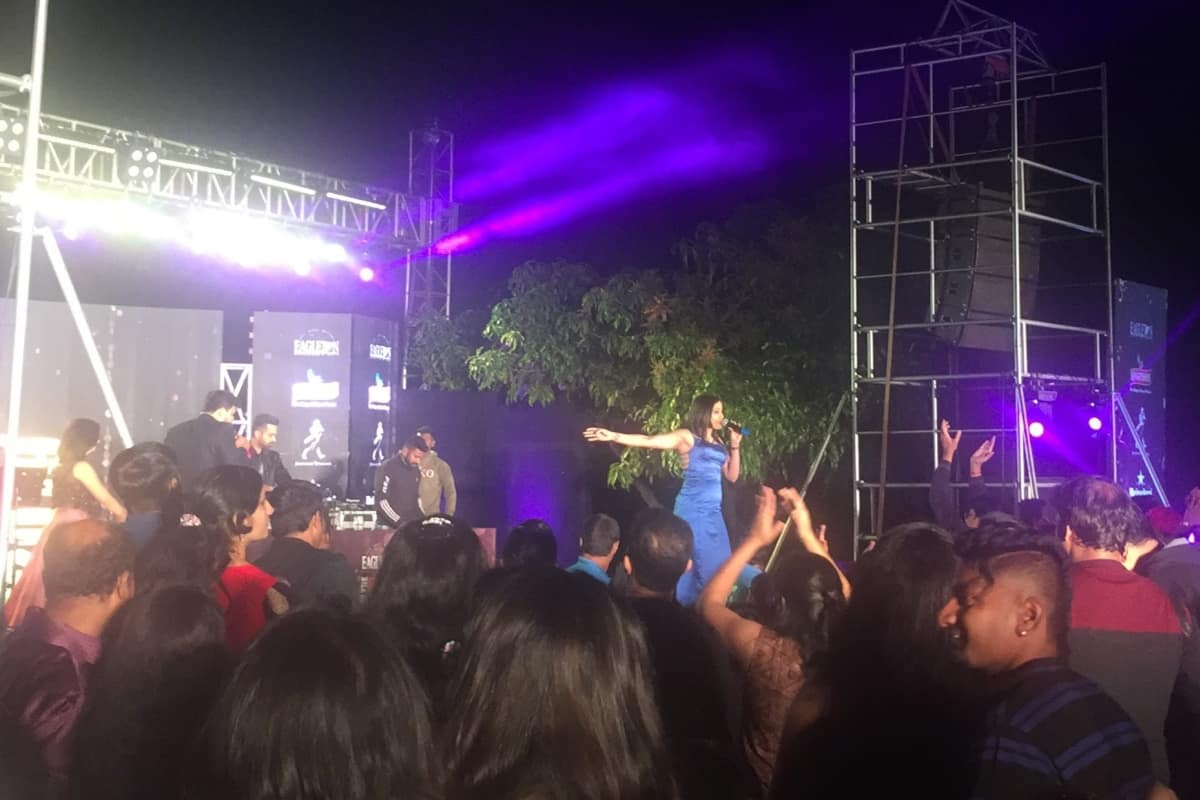 Anchor Reena hosted New year eve 2019 for Eagleton resort in Bangalore
December 31, 2018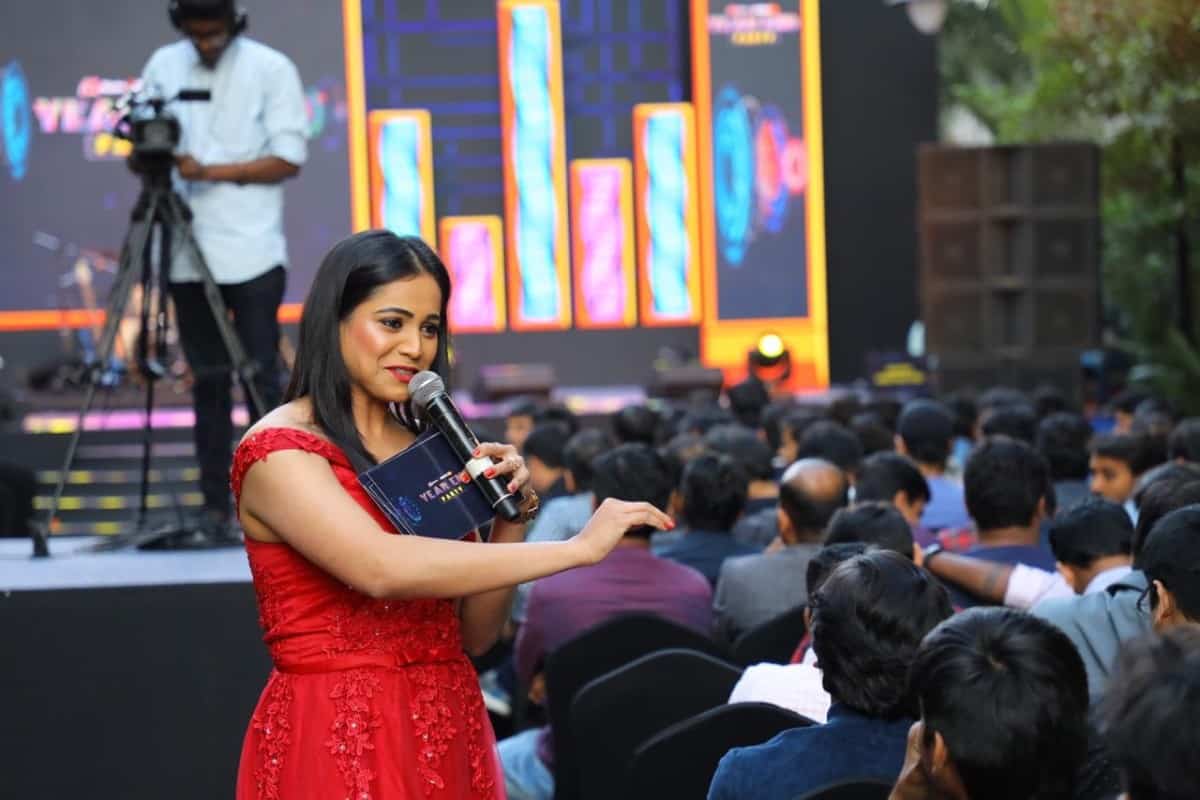 Bangalore Anchor Reena hosts Myntra Jabong Year End Party 2019
January 14, 2019
Mc Reena compered 29th Indian paint conference at Jaypee palace in Agra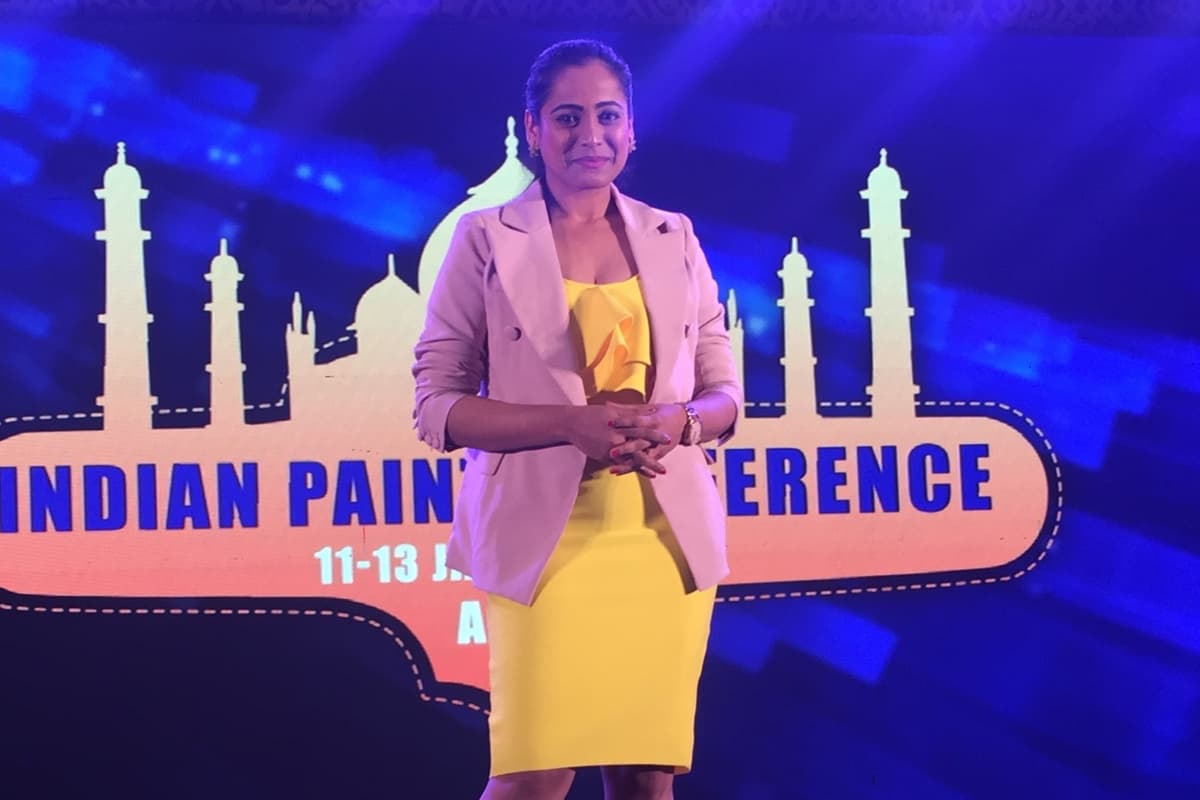 Venue: Jaypee Palace, Agra
The Indian Paint Association (IPA) is a national body which represents both the Organized Sector and the Small Sector. It is a voluntary non-political and non-profit organization which promotes the interests of the paint industry and the society.
IPA was founded by amalgamating the former two associations, Indian paint Manufacturers Association and Paint Federation on 1st July, 1960. The first important assignment undertaken by the IPA was to organize an All India Conference of Paint Manufacturers to discuss the various problems that arose. The IPA seeks to effectively channel and reinforce the endeavours of the paint industry to contribute towards development and to help improve the standards by making the products of high technology easily available.
In association to this, IPA organised it's three days 29th Indian Paint Conference at Jaypee Palace, Agra. As an Emcee, curator, moderator, corporate presenter getting to do all these roles differently for these three days to the eminent owners, entrepreneurs, senior leaders from various paint companies is an honour and a privilege. And I Reena Dsouza, had this immense responsibility to deliver at my best as always, Moreover, talk as someone who understands paint industry well. Yes, I had my research in place and was successful in creating memorable experiences as expected by me. Thank you Straightline Solutions Private Limited for your trust in my work.