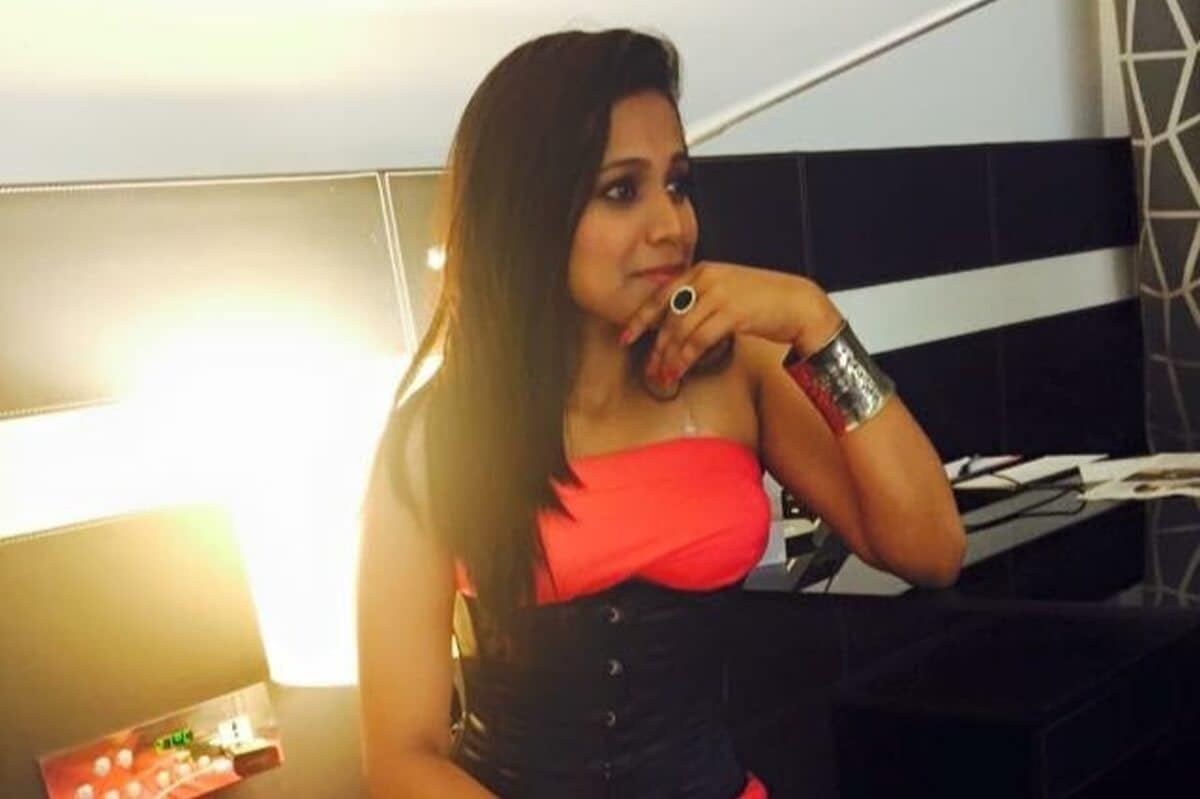 Ascicon 2016 Presented by Zuventus Healthcare Ltd
December 16, 2016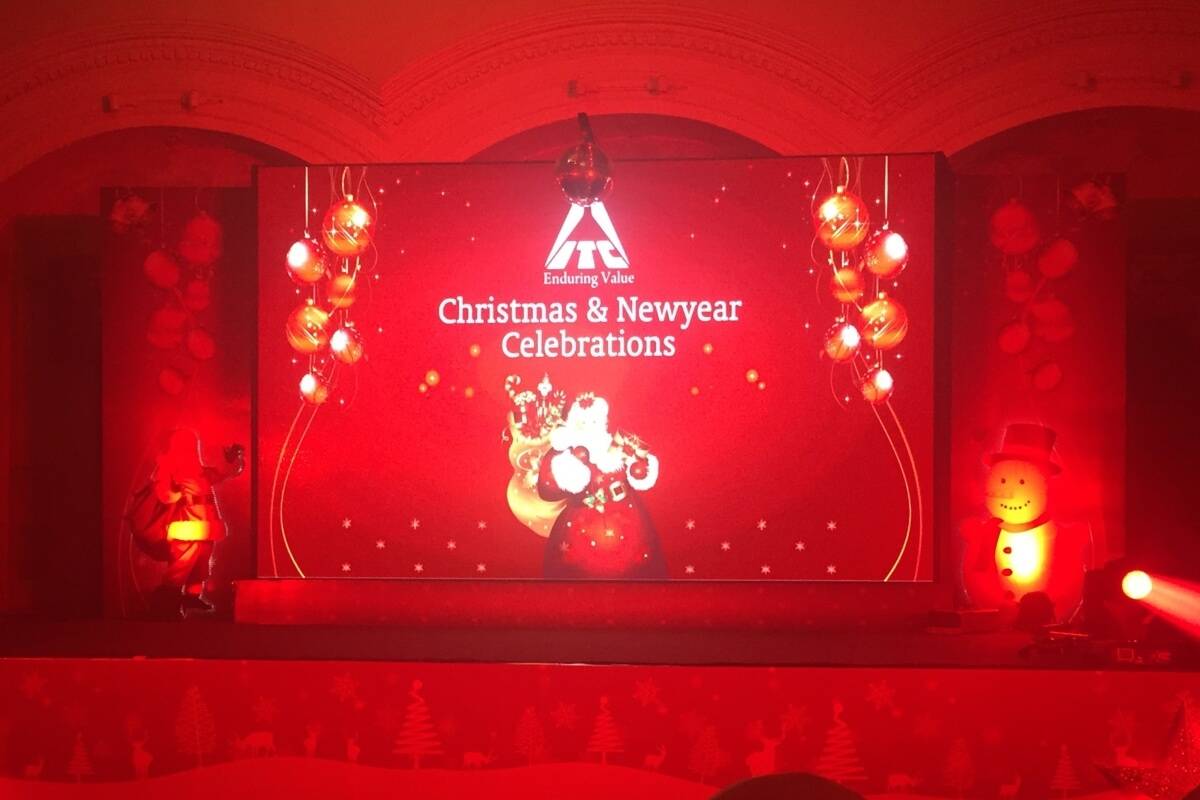 ITC Christmas & New year Celebrations
December 23, 2016
Janalakshmi – Jai Jananayak Event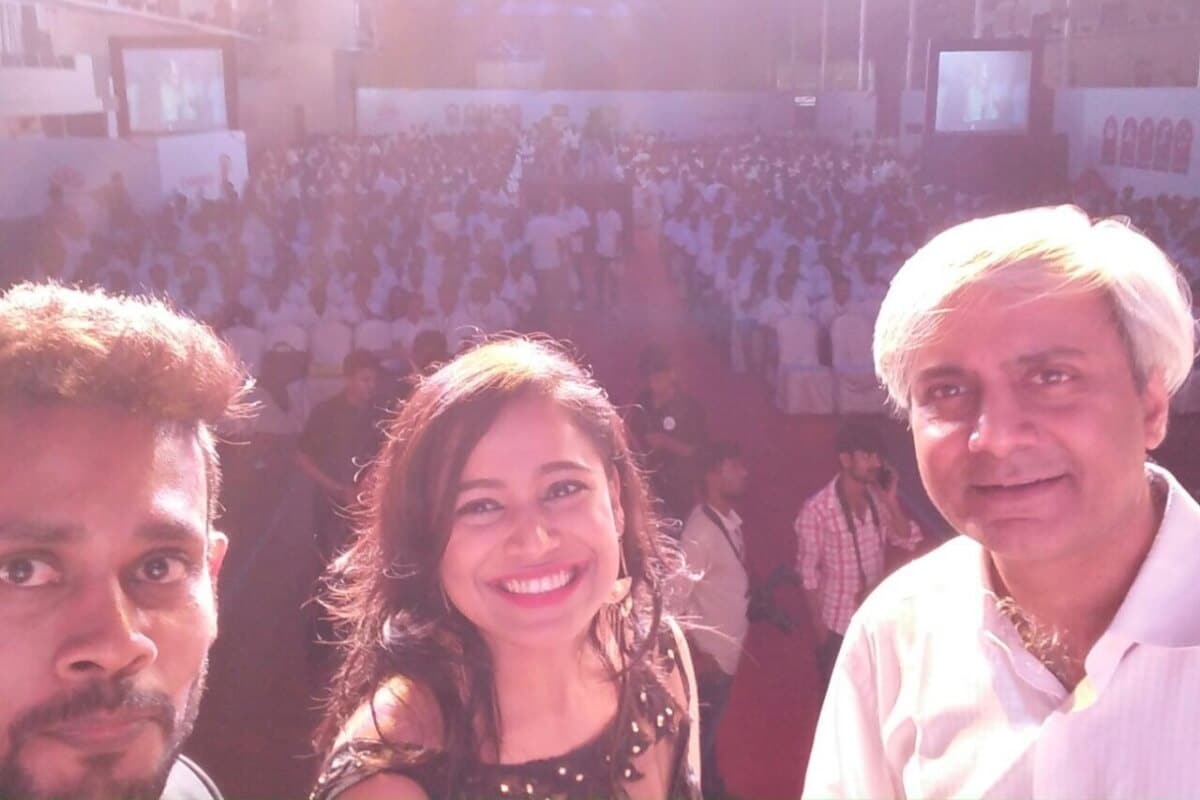 Venue: Manpho Convention Centre
Janalakshmi Financial Services which is soon to be called as Jana Bank organised a 7 city tour in India. The event began from 20th November 2016 in Mumbai, followed by Kolkata, Delhi, Indore, Ahmedabad, Chennai & winded up by 22nd December 2016 in Bangalore. The event was titled as Jai Jananayak – One team One Dream. Hosting the entire 7 city 12 events was a pleasure indeed. Meeting huge audience of 2000-3000 people in every city was the real beauty of the event. Speaking different languages in every city was again an experience to cherish. Right from Amchi Mumbai 'Marathi manos' to Kolkata 'Balo Bashi; to Namasthe; To Vanakkam & Namaskara everything was so thrilling. My co MC Mannan Thakral & I ensured we keep the audience engaged & make them have the best moments with Janalakshmi.
The 2 days finale event in Bangalore was a huge success in the presence of senior management team, channel partners from IBM, Accenture & many others & most importantly chairman & founder of Janalakshmi Jananayak Ramesh Ramanathan. We also had Managing Director of the company Jananayak V.S. Radhakrishnan; RFS Jananayak Partha Sengupta; Jananayak Murali EFS; Jananayak Rahul Mallik; Jananayak Sumit Sharma chief human capital Officer. For the 1st day in Bangalore MC Vishwas & I were on a roller coaster ride enjoying to the core talking to the audience in Kannada. On the second day MC Mannan & I spoke multiple languages and kept the crowd going. The entertainment was on & surprise was maintained when the senior leaders performed for the audience on the final day. The one month of work, travel & loads of fun will certainly be remembered & cherished for lifetime. I am greatful to Geometry Global & Janalakshmi for giving me an opportunity to work along with the team to create memories.
I wish all the very best to the Jana's new beginning. Thanks again!!