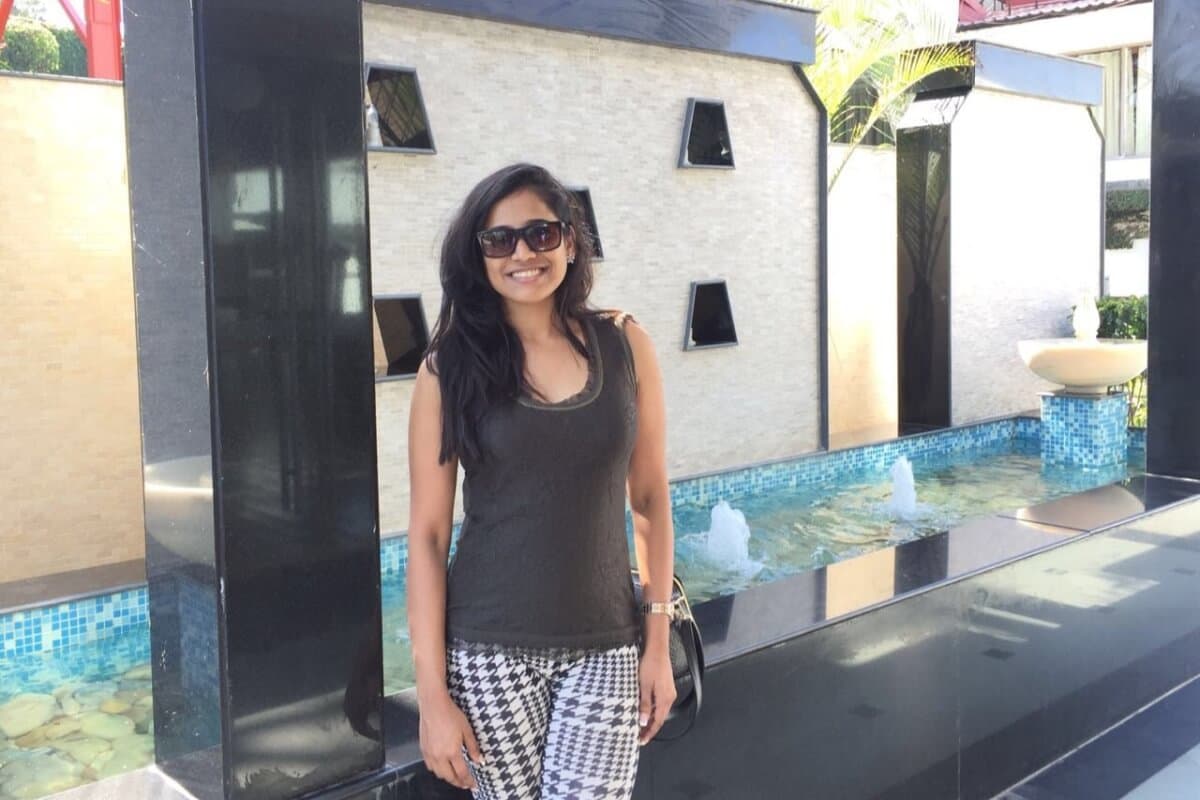 HDFC Mutual Fund Distributors Meet 2016
November 26, 2016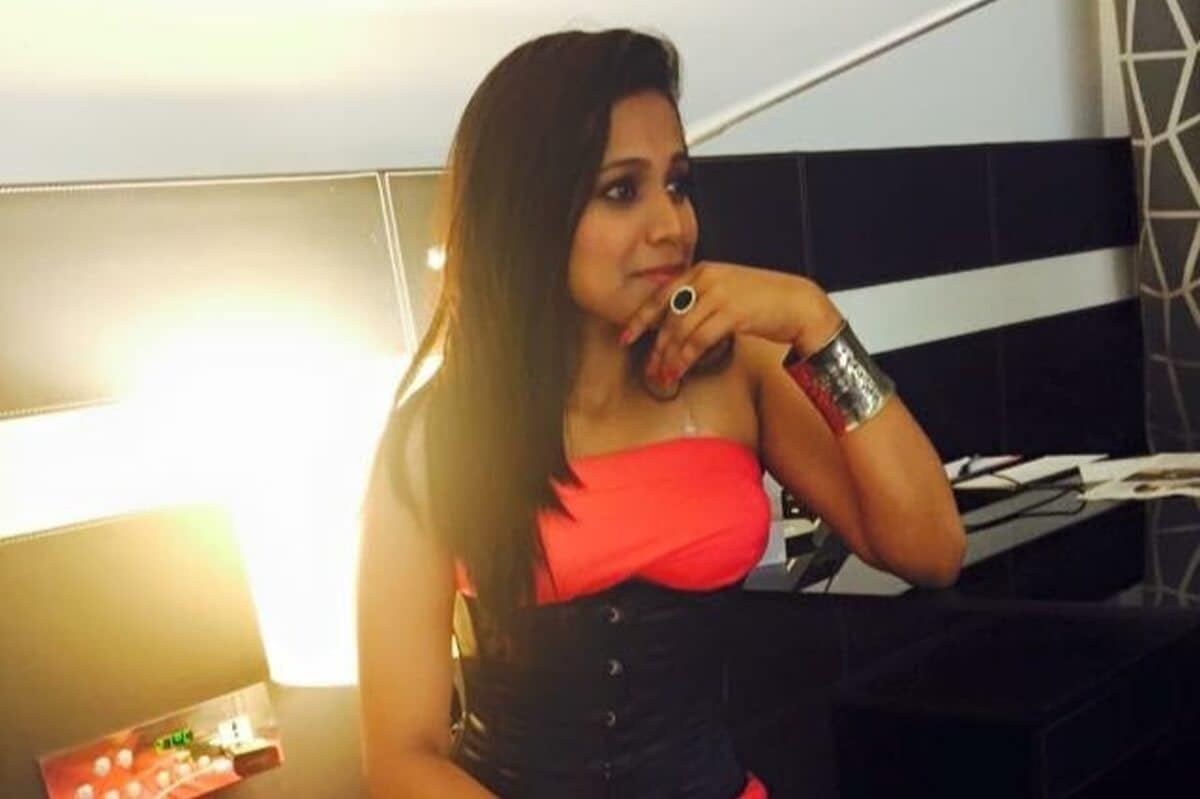 Ascicon 2016 Presented by Zuventus Healthcare Ltd
December 16, 2016
Annual Employee Meet 2016 – Autoliv India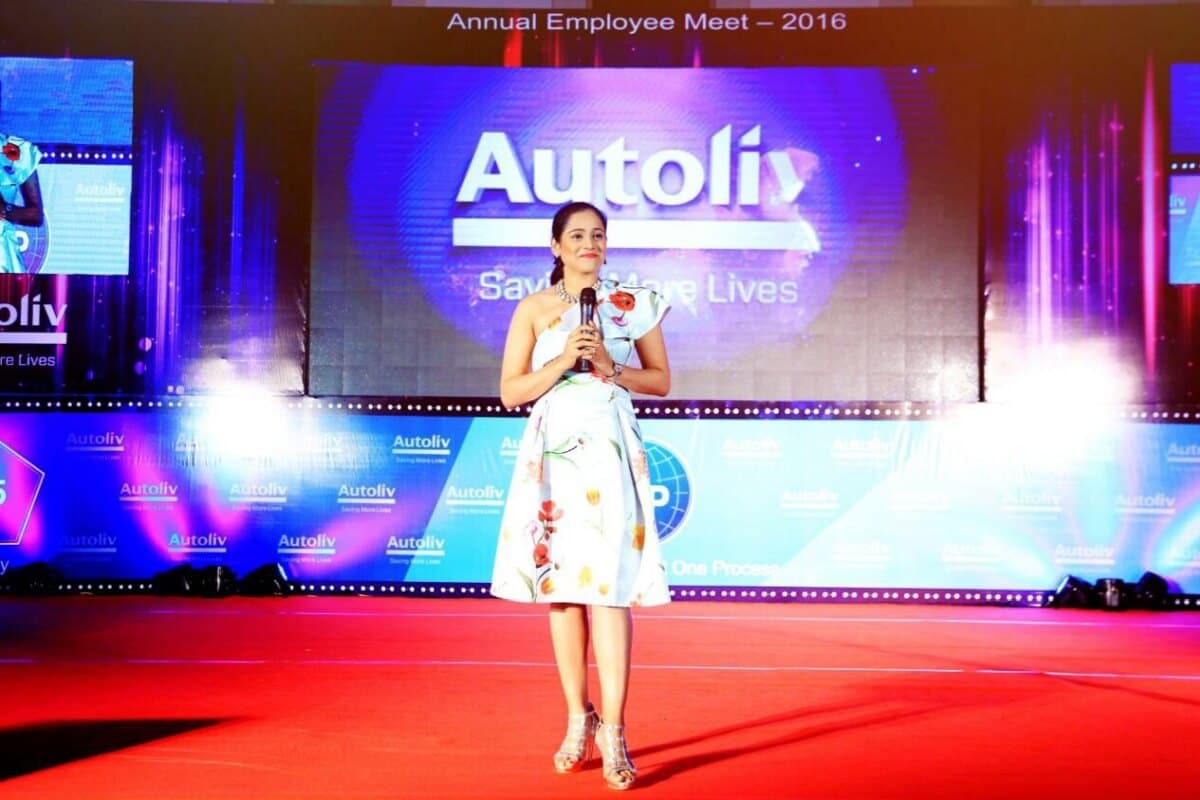 Company: Autoliv India
Venue: Park Plaza
One good show gives an opportunity to create a great show next time & that's my story with Autoliv India. Second time in a row hosting a brilliant evening for Autoliv has been a plum pleasing pleasure. The event began with Safety announcements by Safety Officer Mr. Virender which was followed by AIM inauguration by India Management Members with National Anthem. Mr. Narasimha Murthy, Director HR Autoliv India welcomed everyone. Amazing part of the event was to have a presentation by President Autoliv India -Mr. Suresh Nandagopal. The evening was organised to reward & recognise people who served the company for 5 & 10 years. The evening was full of life as the internal dance performers rocked the stage. They were Swaroop & team, Shesha Prasad & team, Dheeraj & team.
The evening was one of a kind to remember because the audience were packed with energies. Their energy was higher than a red bull drink & is Completely incomparable. Drum Events India lead by Sham Rock was a team which made the audience go high with music & crazy with their drum beats. The event winded up with DJ Lucky who ensured people dance as long as the sounds are on..!!
My hearty gratitude to the entire team of Autoliv especially Premnath & Narasimha Murthy for giving me an Opportunity to work with Autoliv again. Thank you Event-U-All for your support, you conceptualised & brought the best of it for the event.
A special thanks to photographer Raj Rj for brilliant pictures. I can see a different me through your camera lens. Thank you so much.
Wardrobe courtesy: Flont – Thank you for styling me with fabulous outfit & subtle yet elegant accessories. Thanks again @flontdotcom for this lovely dress and a great customer service.
Girls, try-out Flont, they provide latest fashion from top international brands on rent with an absolutely hassle free service. The dress is delivered and picked-up from your doorstep for free. Visit: www.flont.com
Cheers for the eventful day!!